LPD: Man arrested after beating man with stick over mess in apartment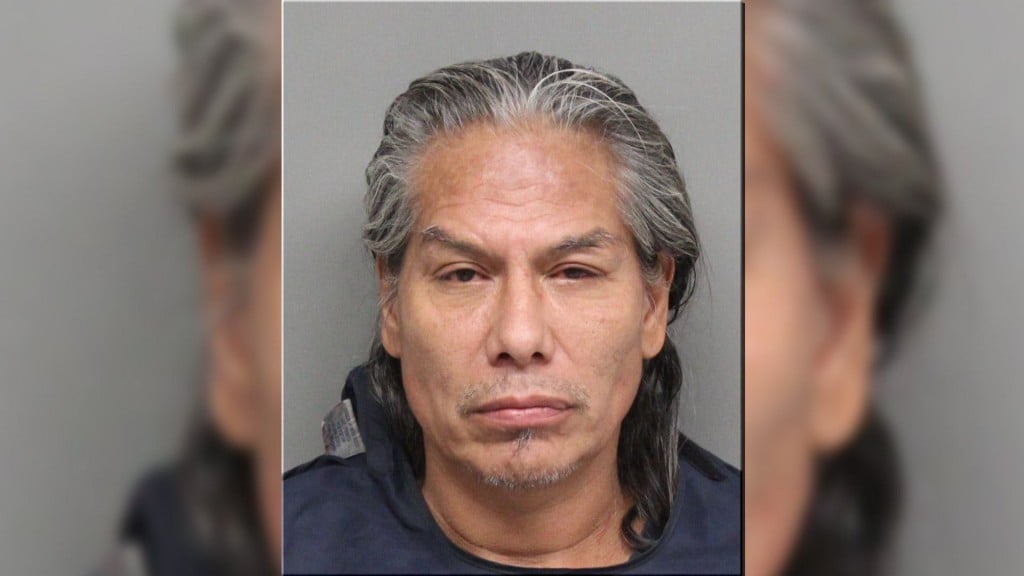 A Lincoln man was arrested for reportedly beating a man after they got into an argument about a mess in an apartment, police said.
Officers arrested 51-year-old Nolan Young for second-degree assault and use of a weapon to commit a felony.
Police said officers responded to 32nd and Q Street around 3 p.m. Tuesday on reports of an injured man. The 62-year-old victim was bleeding profusely from his head, and told officers he had been assaulted by Young with some type of stick.
The victim was taken to the hospital with a head laceration that required 10 staples to close, a laceration to his forearm, large red welts on his arms and legs, and a broken left patella, police said.
The man told police he stayed the night at Young's apartment, and the two had gotten into an argument about a mess from that night. That's when Young began striking him with what was later discovered to be a 24-inch dowel, the man reported.
Officers saw blood on the porch and door mat of Young's home, as well as on the wall and on Young's arms, chest, and hands, police said. They also discovered the dowel Young allegedly used in the assault, which police said was broken and bloody.
While being escorted outside, Young reportedly spat on one of the officers, which he received a citation for.