LPD: Man arrested after drugs found in Lincoln storage unit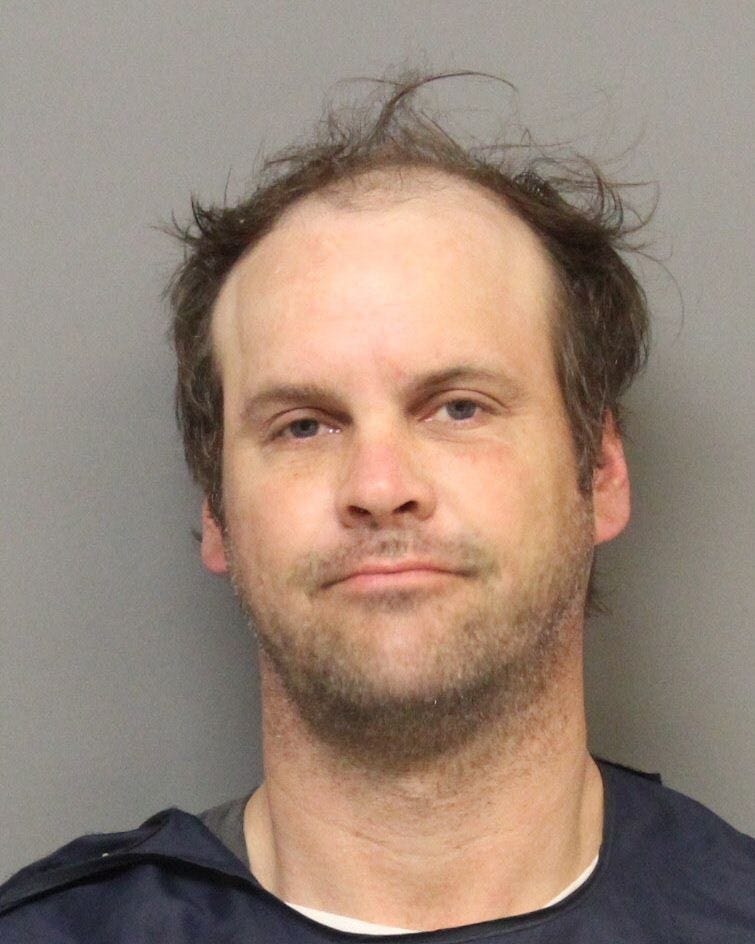 Lincoln Police say a man was arrested after officers found drugs in a storage locker in north Lincoln.
LPD says officers serving a search warrant found a broken glass smoking pipe with suspected marijuana residue, a grinder, numerous baggies – some of meth and meth residue – and a scale in the locker in the area of 48th and Superior Street on Wednesday.
Police arrested Ty. Volkart, 41, for possession of a controlled substance.