LPD: Man arrested after hitting skateboarder with truck
Lincoln Police arrested a 58-year-old man after witnesses say he intentionally hit a skate boarder after being flipped off.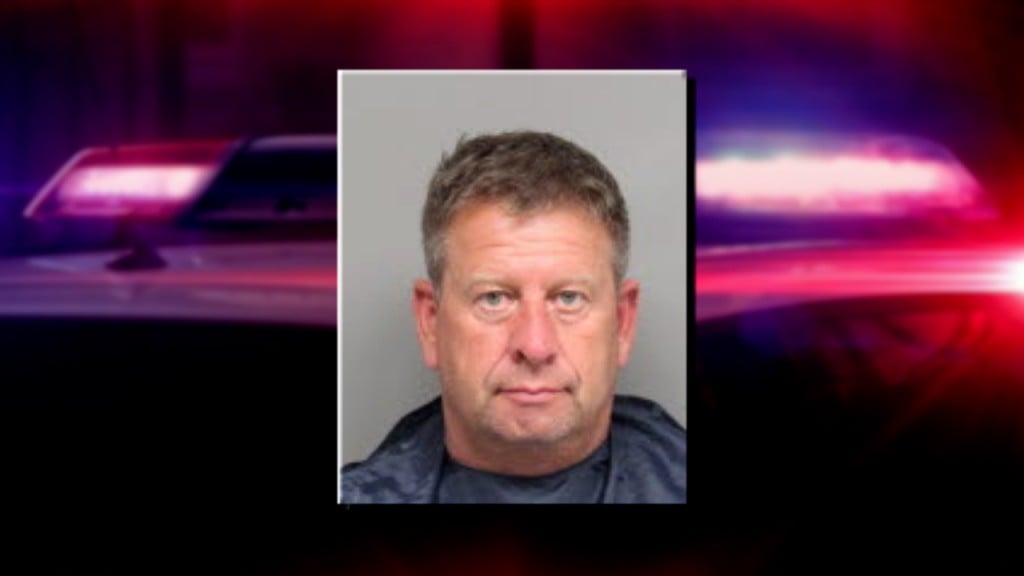 A Lincoln man has been arrested after hitting a skateboarder with his truck, according to police.
David Warneke, 58, was taken into custody Tuesday night after police responded to a car accident near south 25th and 'J' streets.
When police arrived on the scene, they found a 24-year-old male victim who said he was hit by a white truck while skateboarding in the road.
The witness tells police he attempted to move out of the way of the truck when he noticed it was behind him, but cars parked along the road hindered him from moving immediately. Police say the victim then says the truck honked at the skateboarder, who proceeded to flip the driver off.
That's when the truck continued forward, hitting the skateboarder and knocking him down before driving off, according to the victim.
Police say witnesses in the area were able to confirm the skateboarder's story, and also took down the truck's license plate number.
Police later contacted Warneke, who said he heard a thump when passing the skater, but thought he had punched the side of his truck.
Warneke was arrested for second degree assault and use of a deadly weapon.