LPD: Man arrested after pointing realistic-looking BB gun at officers
Lincoln Police say they later found the gun to be a 'highly-realistic' BB gun.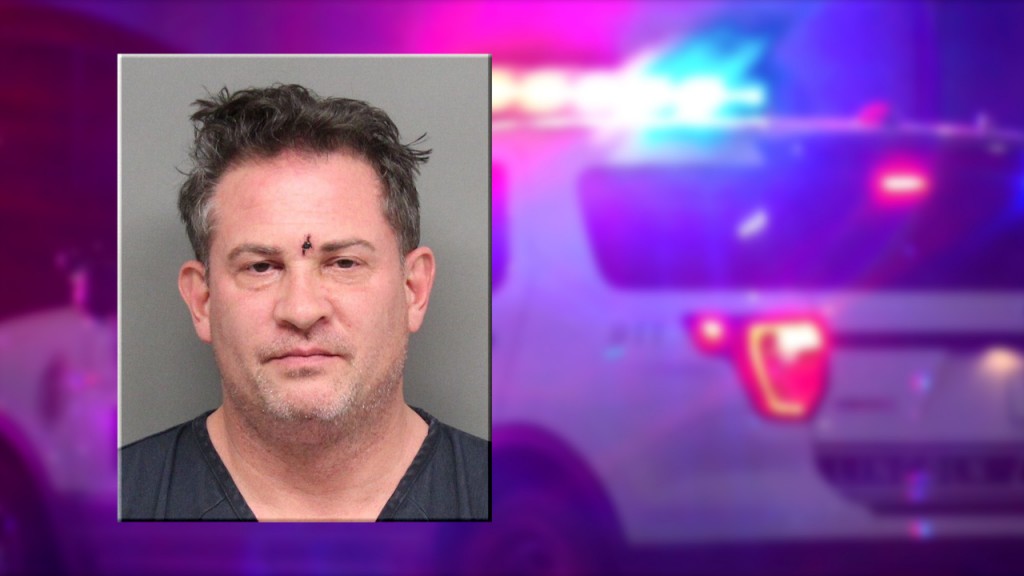 LINCOLN, Neb. (KLKN) – Lincoln Police say a man has been arrested for attempted assault on officers after pointing what police call a 'highly-realistic' BB gun at several officers.
Police say 47-year-old Michael Mahoney was taken into custody on Sunday, January 31 after police responded to a report of an assault near south 45th and South streets around one in the morning.
While police were talking with a man outside the building, Mahoney came out of the residence pointing a gun and yelling at officers. Police say Mahoney was shifting the gun to point at both officers.
While in close proximity to Mahoney, one officer was able to disarm him, leading to a short struggle before his arrest, police say.
Mahoney was arrested and lodged in the Lancaster County Jail for two counts of attempted assault on a police officer. Police say after handling the gun following his arrest, they found it to be a realistic-looking BB gun.