LPD: Man arrested for arson
A man was arrested for arson in the early hours of Sunday morning after setting fire intentionally in his apartment.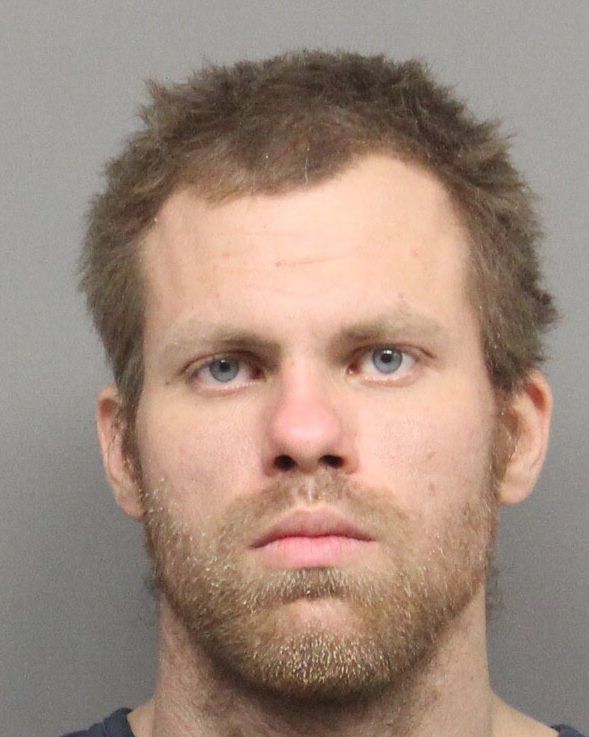 LINCOLN, Neb. (KLKN) – A 30-year-old Lincoln man was arrested early Sunday morning for intentionally setting his apartment on fire, according to authorities.
Trent Burgess set his apartment in the 3200 block of S. 12th Street on fire overnight, according to Lincoln police. The fire happened around midnight Sunday morning and caused about $200,000 dollars in damages to the apartment and other surrounding apartments at Arapahoe Village.
"The neighbor from down below me came running up and screaming fire so I grabbed my fire extinguisher and came running down and looked into his apartment but there was nothing I could do then," Richard Ward, a neighbor, said.
Burgess is currently being held at the Lancaster County Jail on charges of arson.