LPD: Man arrested for chasing victim with double-bladed ax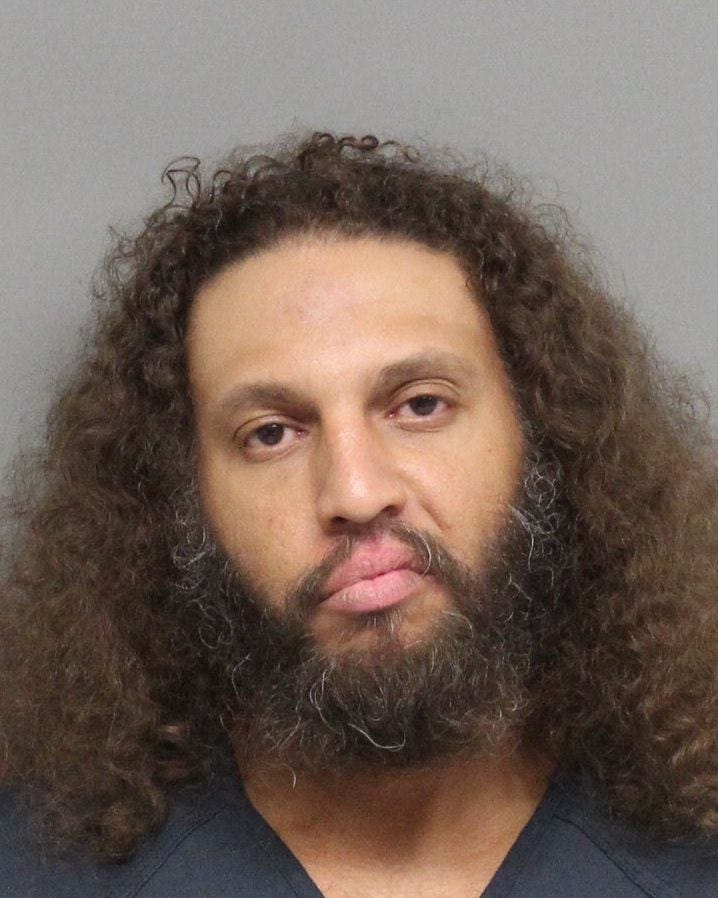 Authorities arrested a man on a number of charges after he reportedly chased another man through an alley with an ax.
Lincoln police officers on Friday responded to the 900 block of South 11th Street where the victim reported a man, later identified as 33-year-old Aaron M. Straight, yelled at him about a debt he owed Straight before the chase.
Officers obtained a search warrant for a home where they found Straight and a double-bladed ax.
Straight was arrested for for terroristic threats, use of a deadly weapon to commit a felony, and possession of a deadly weapon by a prohibited person.