LPD: Man arrested for child abuse after 3-month-old suffers head injuries
Police say a man has been arrested after they found him responsible for causing serious head injuries to the child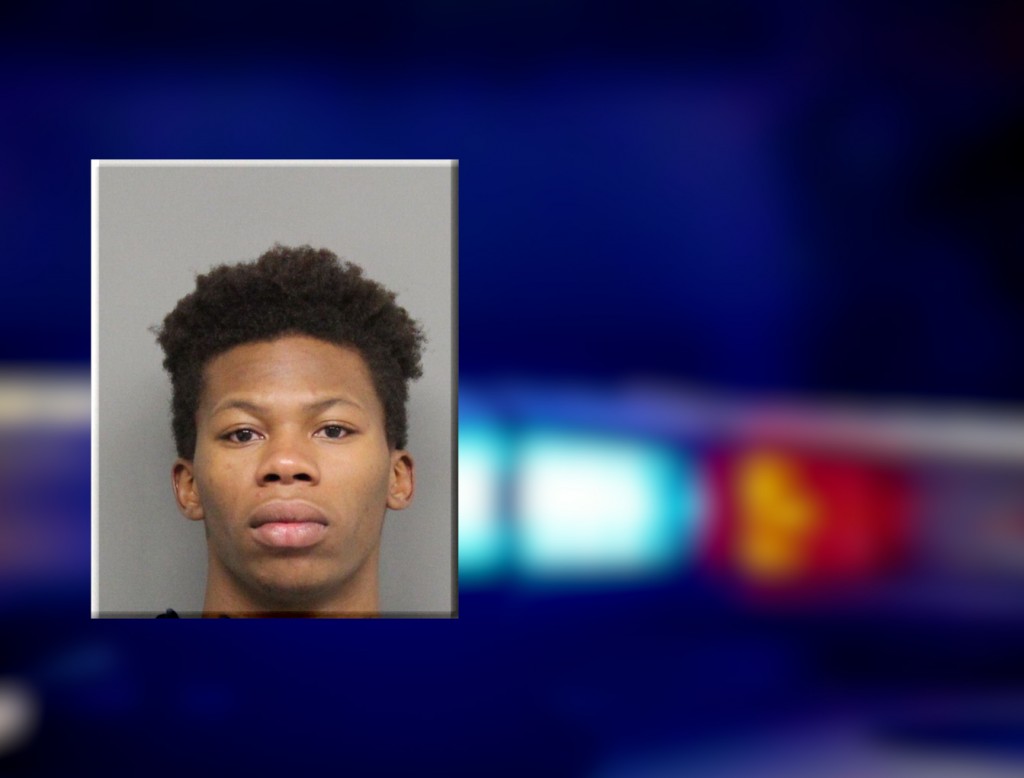 LINCOLN, Neb. (KLKN) – Lincoln Police say a man has been arrested after causing injuries to his 3-month-old child.
20-year-old Malcolm Lofton was interviewed by police and subsequently arrested after police discovered he was responsible for causing facial and head injuries to his 3-month-old baby girl.
Thursday afternoon, police say hospital staff alerted them about a potential child abuse case after the child was brought in by her mother. Officials say the mother reported to hospital staff she returned home to find the child with a head injury after being cared for by Lofton.
Medical tests show the baby has serious injuries to her face and head, including bleeding of the brain.
Lofton was arrested for felony child abuse.