LPD: Man assaults pregnant woman and her co-worker during rampage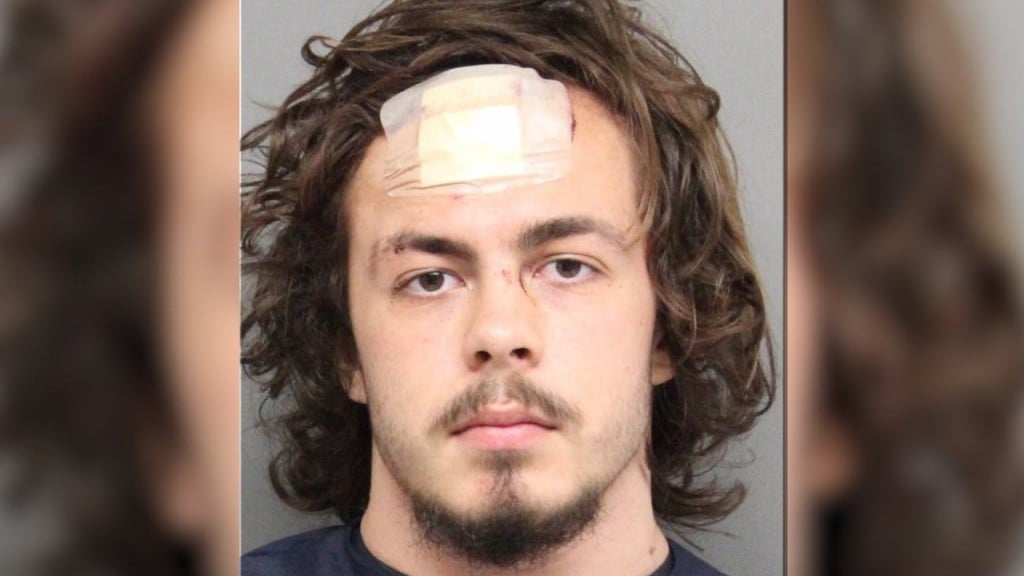 An 18-year-old man was arrested for reportedly assaulting a pregnant woman during an apparently drunken rampage.
Lincoln police officers found the suspect, Josiah I. Meredith, unresponsive on the ground near North 48th and Adams Street around 9 p.m. Wednesday.
Witnesses reported seeing Meredith running into a pole and then into the side of two vehicles before he making his way to a nearby business where he began assaulting a 22-year-old pregnant woman who was leaving the business.
Meredith also assaulted one of the victim's co-workers who came to help her, police said.
Police said the victims suffered minor injuries. Estimated damage to the two vehicles was $1,000.
Meredith was arrested for third-degree assault on a pregnant woman, third-degree assault, criminal mischief, and disturbing the peace. Police said because one of the victims was pregnant, he could face higher charges.
Police said Meredith later admitted to being under the influence of alcohol and drugs.