LPD: Man assaults, threatens neighbors with knife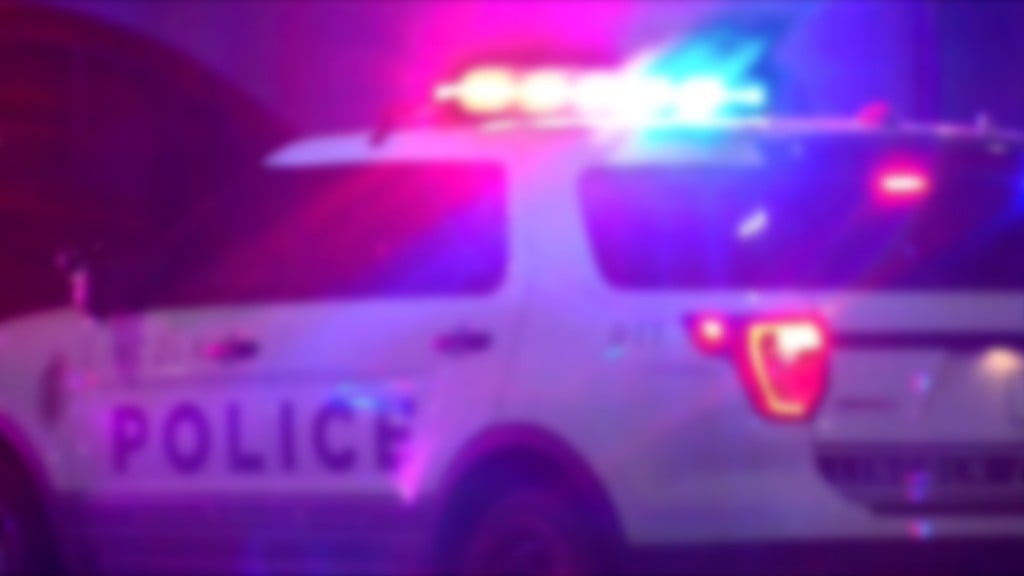 LINCOLN, Neb. (KLKN) — Tuesday morning, around 1:20, a 23-year-old victim reported that he and his girlfriend heard a neighbor yelling from another apartment along Trenridge Way.
The caller asked why the person, later identified as 36-year-old Calvin Smith, was yelling. Smith said he was mad about animals causing noise.
Smith then pulls out a knife and starts assaulting the man by pulling him to the ground and putting him in a chokehold. Smith said he was going to kill him and his girlfriend.
The victim was able to free himself from Smith's grip and walk away. Smith allegedly continued to hurl threats like "I'll finish the job" at the victim.
Lincoln Police took Smith into custody for several charges, including 3rd-degree assault.