LPD: Man caught stealing from cars in church parking lot
The 45-year-old man was taken into custody after police connected him to other burglaries as well.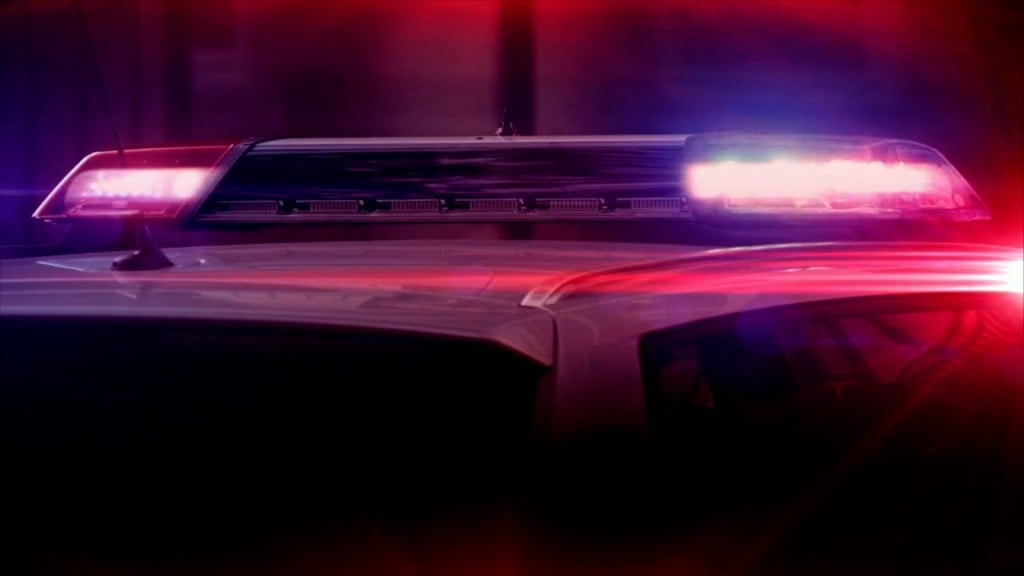 LINCOLN, Neb. (KLKN) – Lincoln Police say they have arrested a man after catching him stealing from cars in a church parking lot.
Officials say after recent car break-ins in church parking lots, police were monitoring several parking lots on Sunday morning.
While surveilling the St. Michael's lot, police say they observed a man standing next to a blue Subaru with a broken window while another car was running nearby.
Police arrested the man, 45-year-old Aaron Stednitz, and searched his vehicle where they found two stolen license plates, and the VIN number of the vehicle showed that it was stolen on September 26th.
Also found in the car was 0.9g of methamphetamine and a glass pipe, along with burglar tools and items that are commonly stolen from cars including gifts cards and GPS devices, according to officials.
Video from the St. Michael's church parking lot shows Stednitz getting out of the running car and break into the blue Subaru he was found next to, and police say Stednitz was connected to a series of other burglaries as well.
Stednitz was arrested and lodged in the Lancaster County Jail for felony theft by receiving, possession of a controlled substance, possession of burglars tools, three counts of theft by receiving, and one count of theft by unlawful taking.