LPD: Man charged in homicide found with stolen gun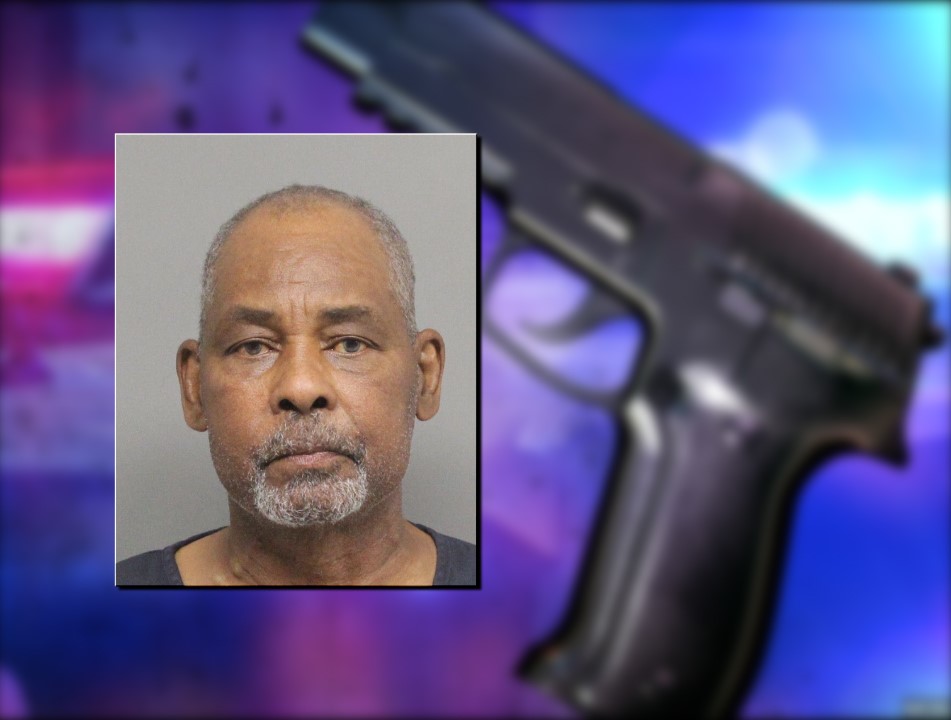 LINCOLN, Neb. (KLKN) — Just before 7:30 pm Sunday officers with the Lincoln Police Department (LPD)  were patrolling an area near S 13th and South Streets when they saw a black Ford Explorer with a busted taillight.
CRIME NEWS: LPD: Vandal causes more than $6K in damage at Peter Pan Park
Pulling the vehicle over, LPD identified the driver as 64-year-old Dale Gatson.
LPD noted an open alcohol contain was inside the car and began searching the vehicle. Inside they found a loaded .380 Sig Sauer P238, reported stolen out of Omaha last year.
Officers learned that Gatson is prohibited from possessing a firearm after a felony homicide conviction in 1990.
Gatson was cited on multiple weapons charges.