LPD: Man chases, threatens to shoot teens who stole pot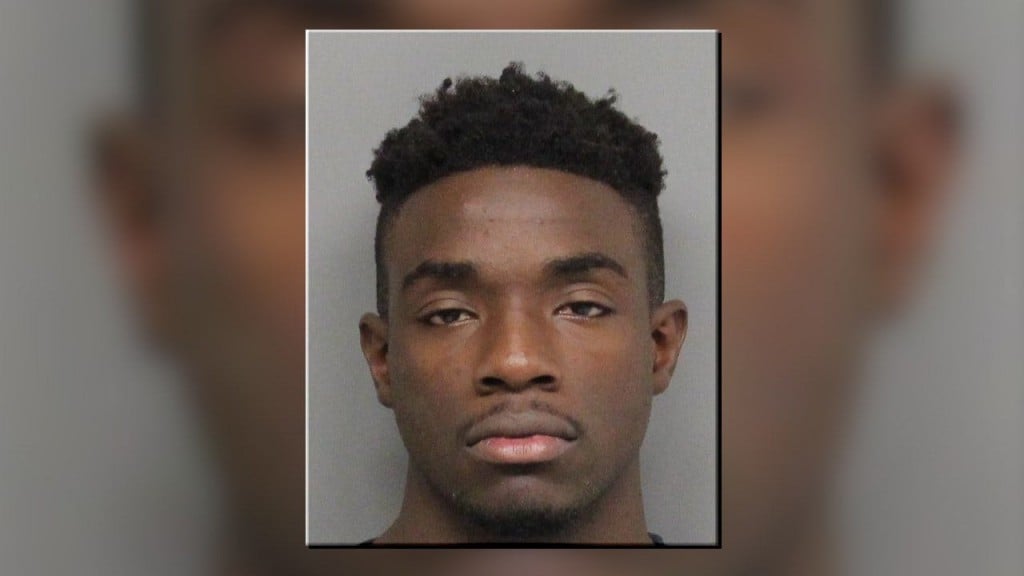 Authorities arrested a man after he reportedly chased down and threatened to shoot teenagers who stole a bag of marijuana from him.
Lincoln police responded Tuesday night to the area of N 27th and Holdrege on reports of two teenagers being chased by a man in a vehicle.
Officers spoke to the boys – ages 16 and 17 – who reported a man had followed them and rammed their vehicle. The teens reported the man also threatened to shoot them.
Officers later located the suspect, identified as 20-year-old Tyquan Petty, in a vehicle matching the description provided by the teens.
Further investigation revealed one of the teens had stolen a bag of marijuana during a drug deal which prompted Petty to chase them, police said. Officers located marijuana in the vehicle, along with an AR-15, ammunition, and magazines.
Petty was arrested for terroristic threats.