LPD: Man cited following foot pursuit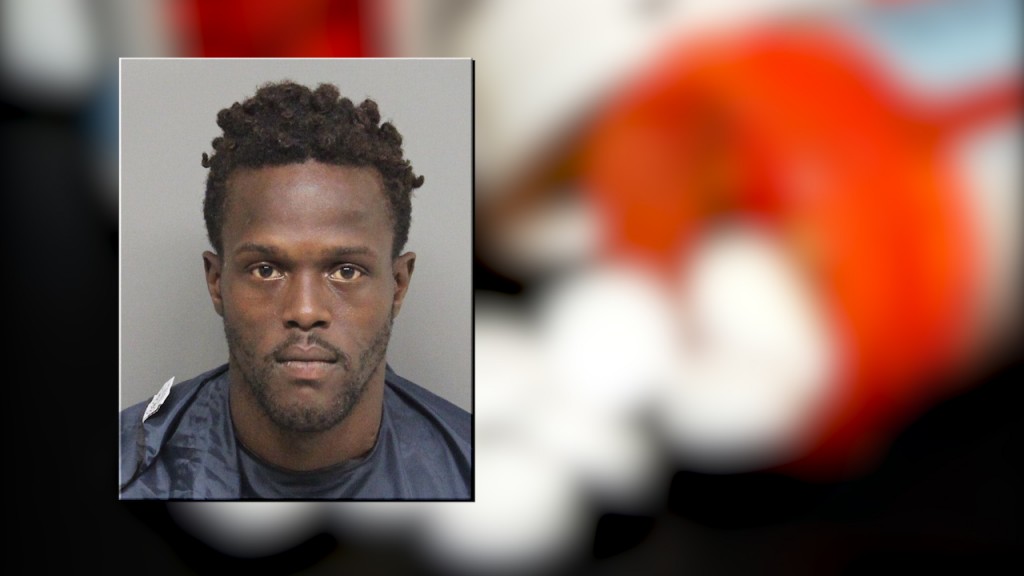 LINCOLN, Neb. (KLKN) — On Sunday, just before 11:00 p.m., the Lincoln Police Department (LPD) observed 24-year-old Darnell Mitchell exiting a vehicle. LPD has had contact with Mitchell before and learned that he had five outstanding felony arrest warrants including burglary, shoplifting, and possession of a controlled substance.
LPD attempted to contact Mitchell in the 1800 block of E Street, but he ran from officers through Hazel Abel park despite officers issuing repeated commands to stop. Officers eventually tackled Mitchel near S. 16th and F Streets, placing him into custody. Mitchell's license was suspended and he had 115 Clonidine Hydrochroide pills, a sedative known to be abused with other controlled substances, in his vehicle.
Mitchell was cited and lodged for obstruction of a peace officer, possession of a legend drug, and driving under suspicion.