LPD: Man cited for hitting bicyclist in west Lincoln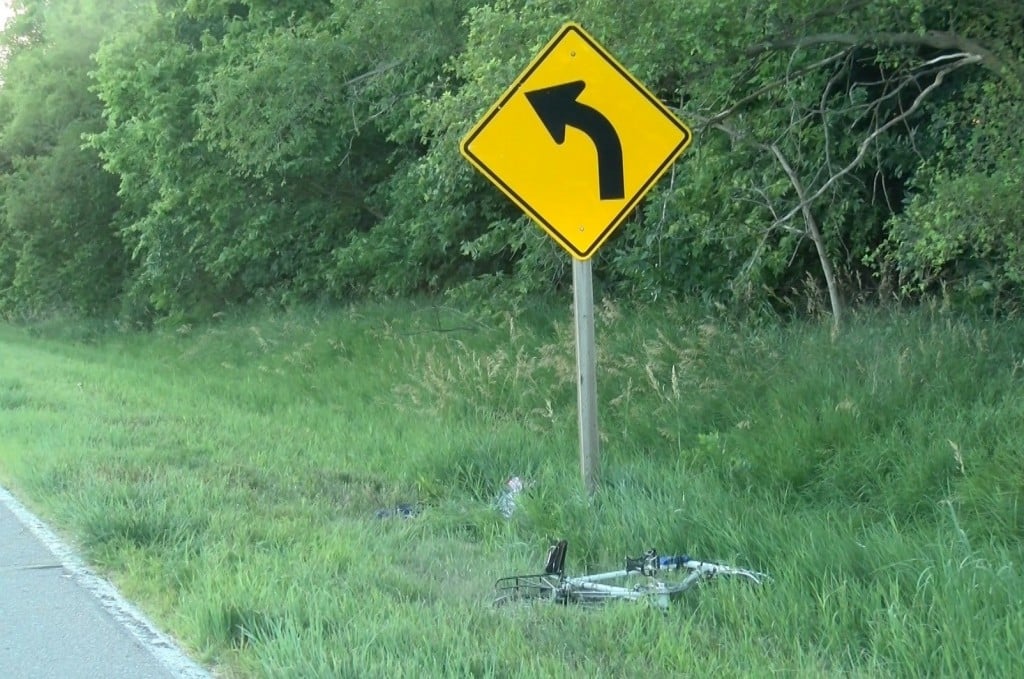 Authorities have cited a man after police said he hit a bicyclist last month.
Police said Gary Hejl, 69, of Lincoln, was struck by a pick-up on W Pioneers Blvd near S Folsom on July 11.
The driver, identified as 48-year-old Thomas Hudson, also of Lincoln, was cited for reckless driving, police said Wednesday.
Police say both the bike and pick-up were headed west over a hill, and that Hudson reported he didn't see Hejl when he hit him from behind.
Hejl was transported to the hospital with life-threatening injuries, but has since been downgraded and is expected to survive, police said.
Police said they decided to issue the citation after processing the scene and examining Hudson's cellphone.