LPD: Man loses nearly $19K following a theft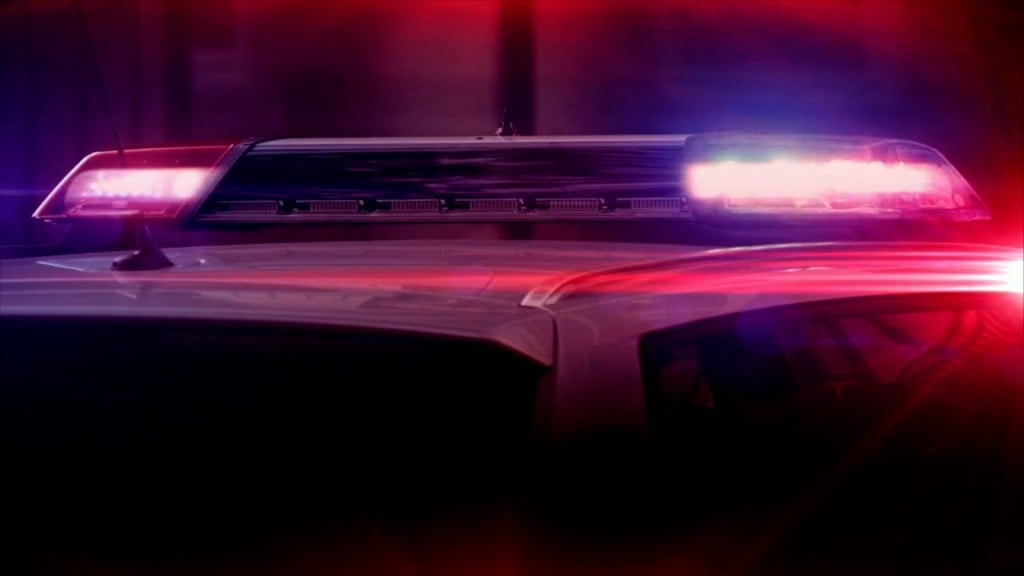 LINCOLN, Neb. (KLKN) — Wednesday, Sept. 16, a worker lost about 19,000 dollars when his trailer was stolen.
Lincoln Police responded to the Valentino's parking lot, 1702 South St., around 12:15 p.m. on a report of a larceny. They spoke with a man who said his work trailer, left locked and coupler lock secured, had been stolen.
He claims the stolen property includes an 8'x16' H&H enclosed trailer worth 8,000 dollars and the numerous tools within it worth about 10,000 dollars. Currently, investigators report the estimated loss at 19,000 dollars.
The investigation is still ongoing.