LPD: Man robbed, assaulted at home
A Lincoln man reported to police that he was assaulted by 3 men at his home on Friday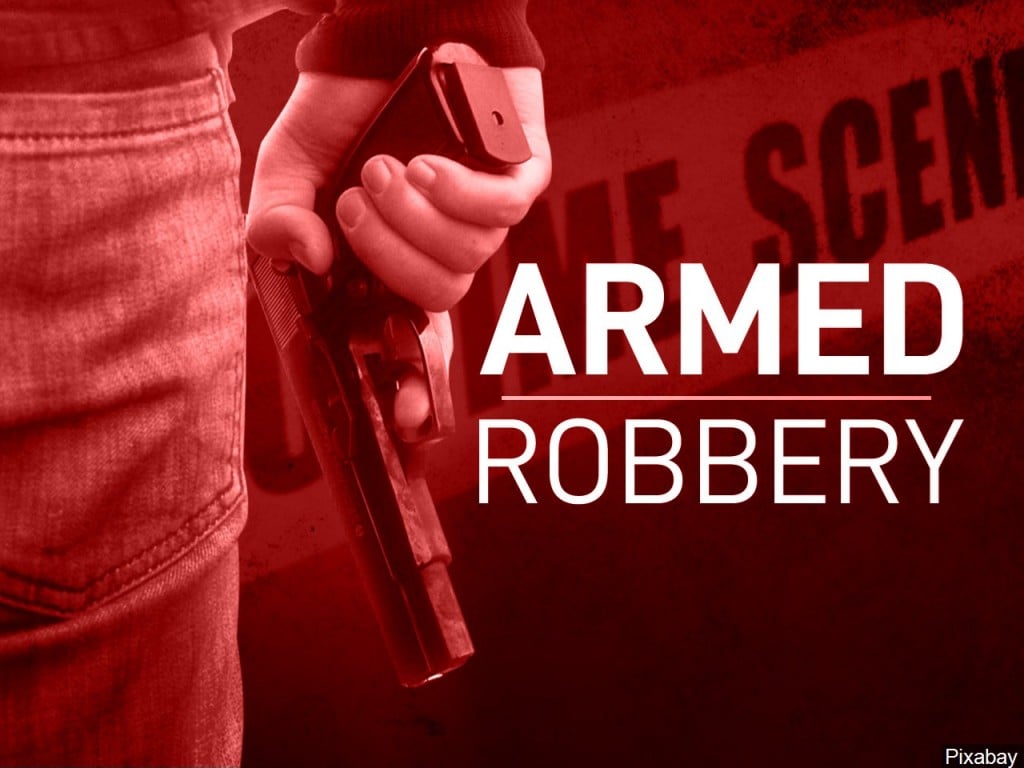 LINCOLN, Neb. (KLKN)- Just before 8 p.m. on Friday, Lincoln police were called to D street for a report of an assault.
LPD reported contacting a 23-year-old man who said that three men–one of which was armed with a long gun–showed up at his home and struck him with the butt of the gun.
The victim told LPD that a struggle followed and the men left, then he went to the hospital where he was treated for facial injuries.
After the assault, it was reported to LPD that the men took several keys and bags of power tools, resulting in $100 in losses.
Lincoln police are still investigating the situation, anyone with information is encouraged to call them or Crime Stoppers.