WATCH: Woman gets carjacked in carwash
Police say the man attacked after she had put her car in park and the doors automatically unlocked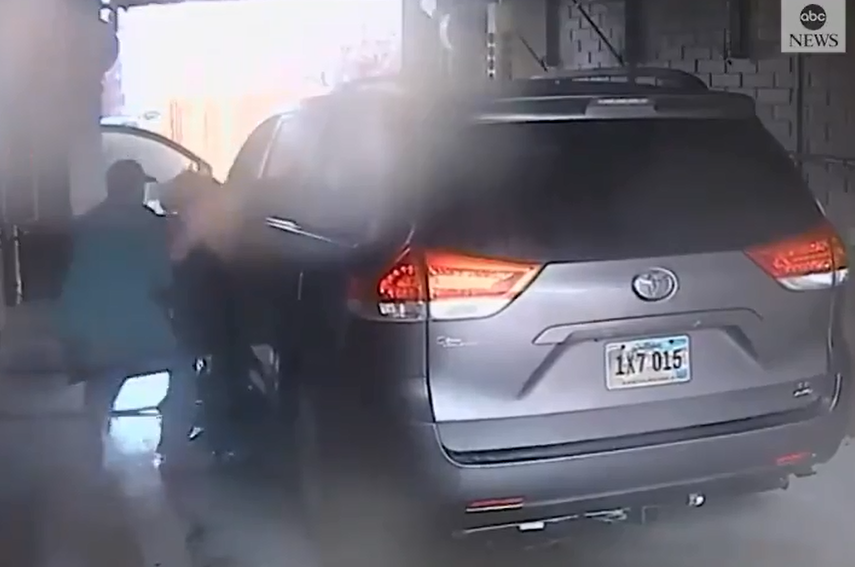 LITTLETON, Colo. (KLKN)- Police say they are on the search for a carjacking suspect who pulled a woman out of her car at the carwash last week.
In the video above, you can see the suspect violently pulling a 63-year-old woman out of her car at a carwash in Colorado.
According to Littleton Police, the suspect bit the woman and then stole her car after the victim had driven into the car wash bay and placed her van in park, which then automatically unlocked the doors of the car.
Police say the victim suffered minor injuries. Anyone who may recognize the man or who has seen the van is asked to call 911 immediately.
MORE: SCAM ALERT: Some puppy buyers duped by fake Nebraska kennels