LPD: Man suffers significant injuries after being assaulted by stranger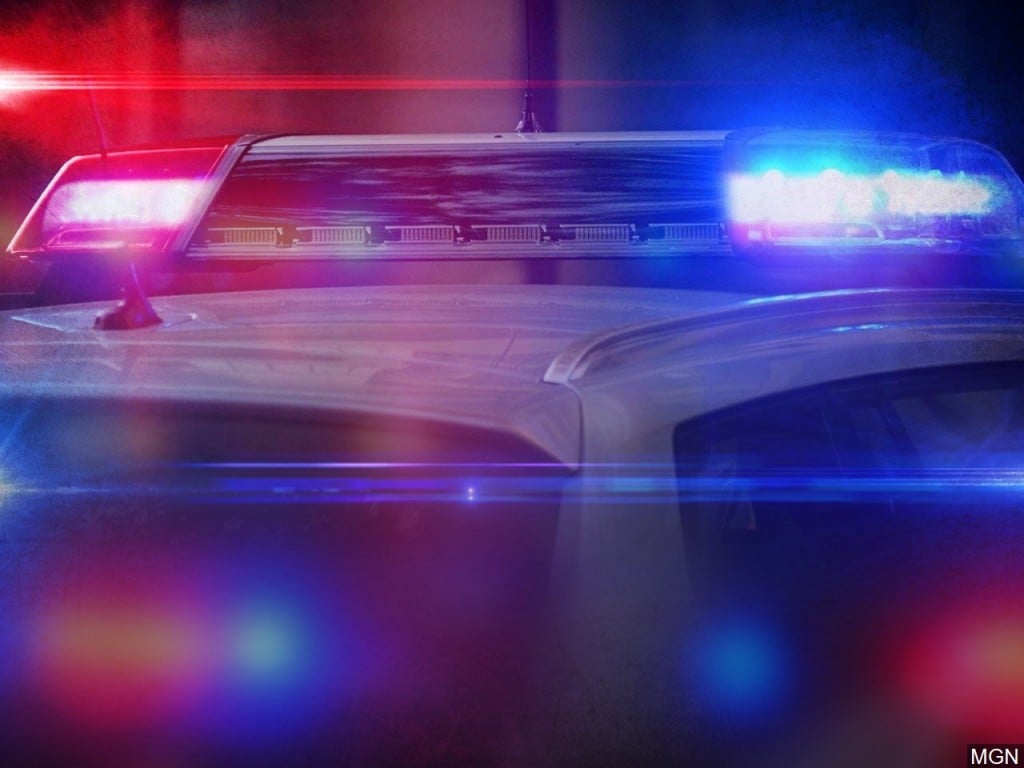 LINCOLN, Neb. (KLKN) — A 62-year-old male suffered multiple facial injuries after allegedly being attacked by a stranger on the street.
Friday, around 7:45 a.m., officers arrived at the area of S 11th and "N" Streets. The victim said his assailant, later identified as 36-year-old Gabriel Sterling, threw a small cloth container at his head before charging at him.
The victim said Sterling began punching him about the body and head, temporarily knocking him out. Officers report the victim had significant injuries to his face, specifically above his left and right eye. He also had a gash on his elbow from when he fell to the ground while unconscious.
Lincoln Police officers were able to get surveillance video from a nearby apartment confirming the assault. With the victim's description and the surveillance video, officers were able to identify the suspect as Sterling.
Sterling was arrested Tuesday at the People's City Mission for first-degree assault.