LPD: Man taken into custody after stealing Casey's charging cord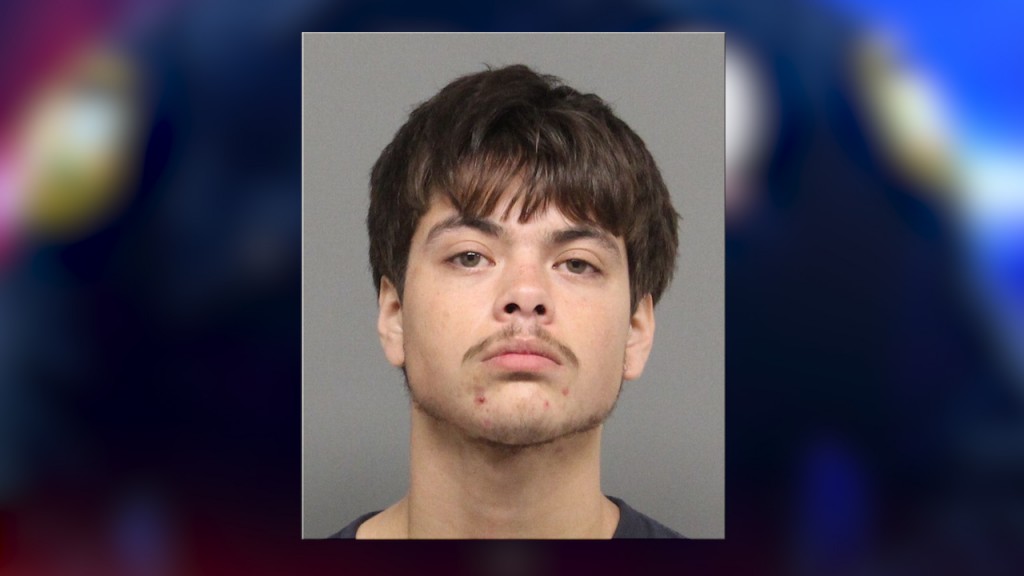 LINCOLN, Neb. (KLKN) — LPD take one man into custody after he physically resisted arrest.
Wednesday morning, just before 10 o'clock, LPD responded to Casey's General Store, 1001 S. 13th St., on a shoplifting report.
There they contacted an employee who claimed an individual had stolen a charging cord valued at 13 dollars.
After reviewing the surveillance tape, LPD observed an individual, later identified as 22-year-old Pablo Robinson, stealing the cord. After searching the area, they located Robinson carrying the charging cord in an alley near S. 11th and "F" Streets.
Officers detained Robinson, but as they attempted to place him in custody he began to resist. Robinson ripped his arms away from LPD and kicked at the officers in order to escape.
Officers eventually placed Robinson in custody and, during a search incident to arrest, located a plastic baggie with a substance that pretested positive for amphetamines and a glass pipe also containing residue.
Robinson was cited and lodged for possession of a controlled substance, resisting arrest, and theft.