LPD: Man tased after threatening to kill Jimmy John's workers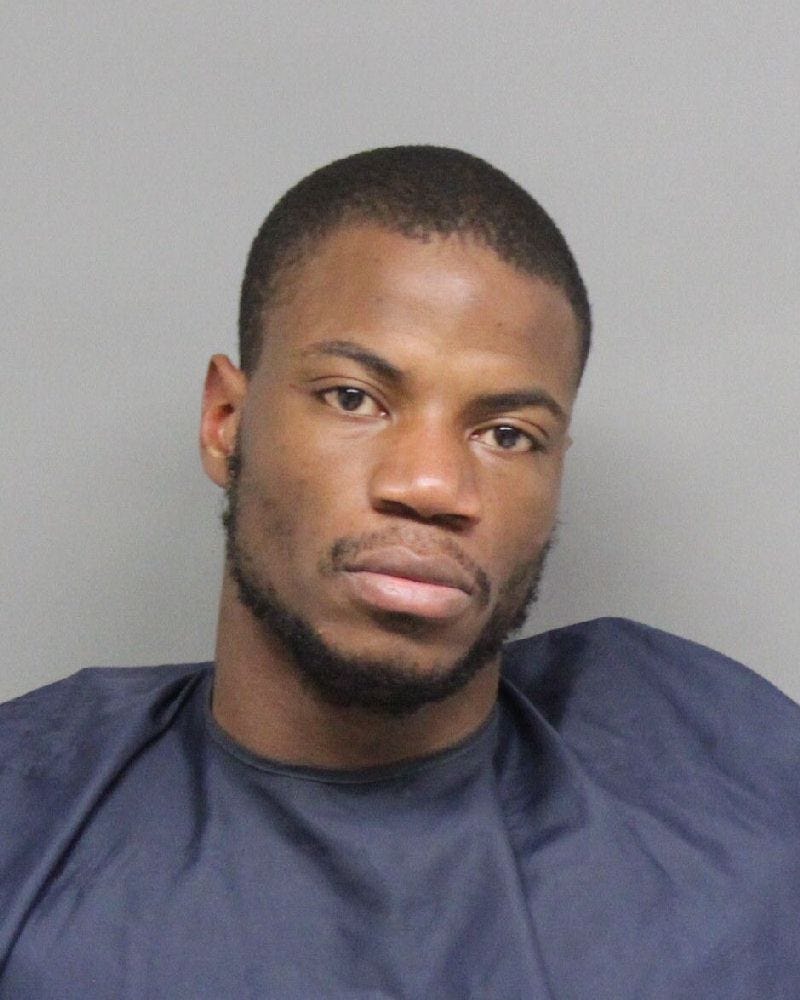 A man reportedly high on drugs was arrested after a struggle with officers that included the deployment of a taser, Lincoln police said.
Police said officers responded Saturday morning to the Jimmy John's at 32nd and Pioneers Blvd. on reports of a man who was acting strangely.
The man, identified by police as 28-year-old Deandre Moncrief, appeared to be on drugs and told employees at the restaurant they were going to die, police said.
The employee told officers Moncrief stole some food and then left the store. Officers found him in a nearby lot, where they tried to calm Moncrief down over 15 minutes while he continued to act strangely and aggressively towards them, police said.
Moncrief reportedly threatened to shoot officers, but had no gun. Officers did a knife in one of Moncrief's pockets, police said.
When officers attempted to arrest Moncrief, he fought with them, ultimately prompting one officer to deploy a taser that hit both Moncrief and another officer, police said. Police said Moncrief was not injured.
Moncrief, who has two prior resisting arrest convictions, was arrested on a felony version of the charge, and received citations for theft, disturbing the piece, and obstructing a peace officer.
.