LPD on the lookout for fake police vehicle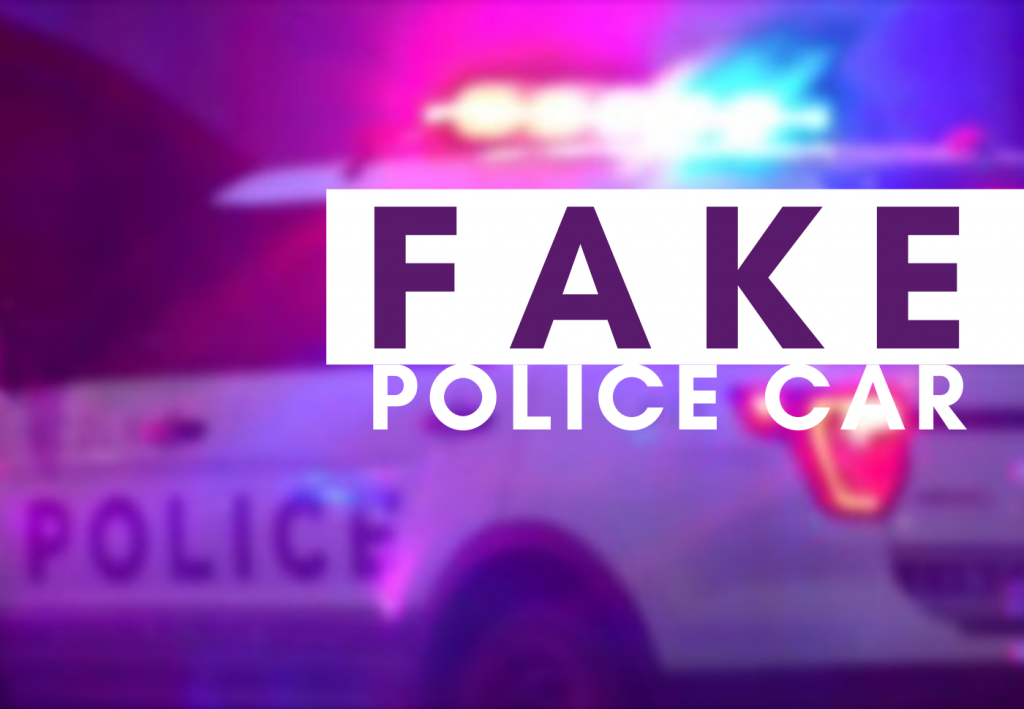 Attached are photos of official police vehicles.
LINCOLN, Neb. (KLKN) — Officers with the Lincoln Police Department (LPD) are on the lookout for a fake police vehicle driving around the city.
Thursday morning, a police supervisor took a call from a citizen, reporting a car driving erratically on Jan. 8th near 35th and "A" Streets at midnight.
The suspicious vehicle was described as a white and black van with the word "police" on it. The citizen said it was flashing its high beams, revving the engine, and tailgating cars.
The police supervisor confirmed this was not a Lincoln Police vehicle, but a fraud.
If you have spotted a vehicle fitting this description, or have more information about this crime, call Lincoln Police at 402-441-6000.
If you come into contact with a suspicious law enforcement entity, Lincoln Police are asking citizens to call dispatch to confirm it is a true law authority.
If you are unable to call dispatch, drive to a lighted, public area before pulling over.