LPD: Parents had drugs, 2 young children in dirty hotel room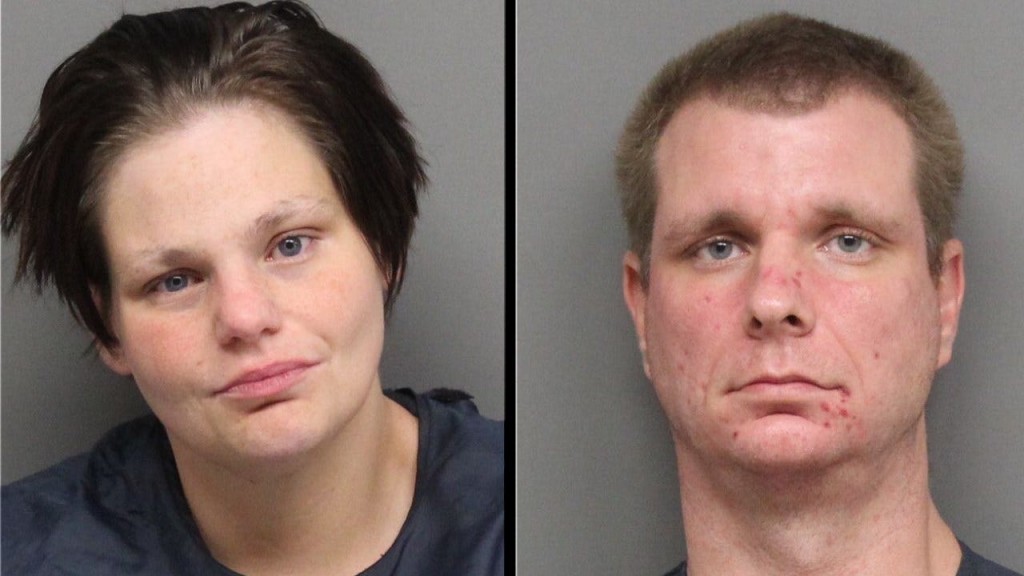 Authorities arrested two people after reportedly finding them in a hotel room using drugs in the presence of two young children.
Lincoln Police Officer Angela Sands said officers were flagged down Thursday night by a witness who reported the narcotics activity.
When officers found the couple, identified as 35-year-old Jared Landry and 35-year-old Jessica Noring, they also found a one-year-old child and five-month-old baby, Sands said.
Sands said officers found meth and drug paraphernalia in the room, which was dirty and had cockroaches in it.
Landry and Noring were arrested on drug and child abuse charges. Sands said it is her understanding they are engaged and the parents of the children.
Both children were turned over to Child Protective Services.