LPD: Potential armed robber on the loose, victim feared for life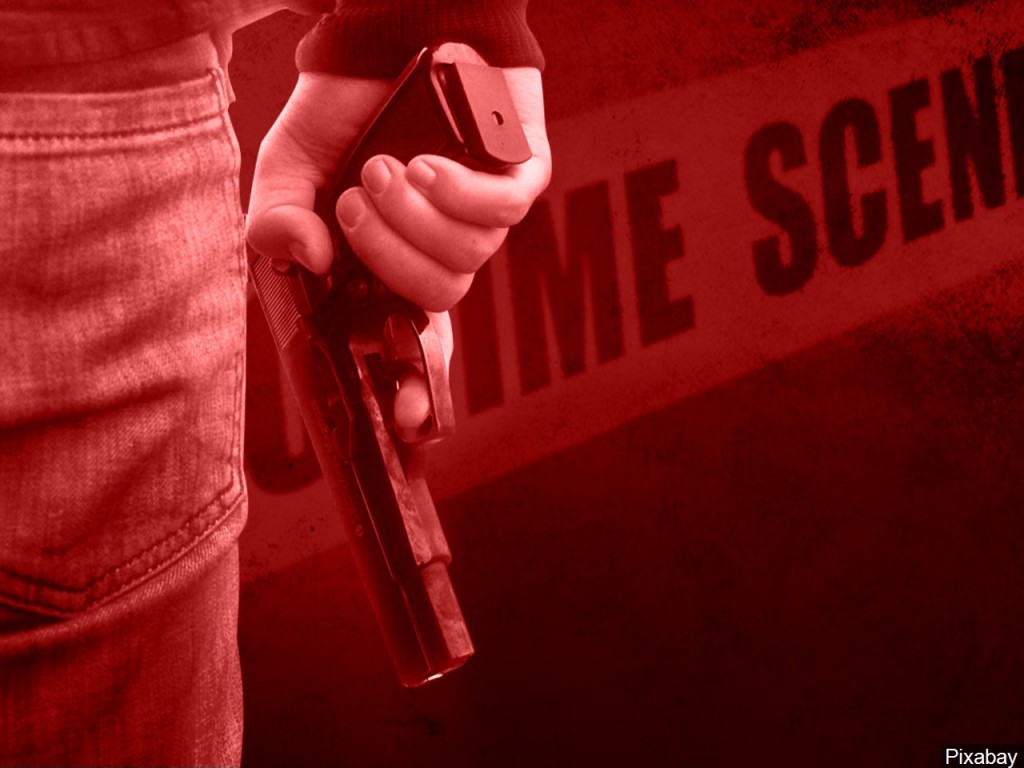 LINCOLN, Neb. (KLKN) — Lincoln Police are asking community members to keep their eyes open for a potential armed robber.
Around 5 am Thursday, Lincoln Police officers were called to an area near Cornhusker Hwy and Hwy 77. The victim, a 27-year-old, said a man approached him while he was sitting in his parked car in the driveway.
CRIME NEWS: UPDATE: Drive-by shooting suspects arrested, 1 a convicted felon
The man then pointed a handgun at him; however, he was scared off after hearing someone yelling.
The victim believes this man was attempting to rob him and said he feared for his life.
Officers searched the area and continue to look for evidence.
If you have any information about this alleged incident, call Lincoln Police at 402-441-6000.