LPD says Super Saver DHM violation not reported
LPD suggests using the UPLNK app to report events such as being aggressively harassed based on their masking status.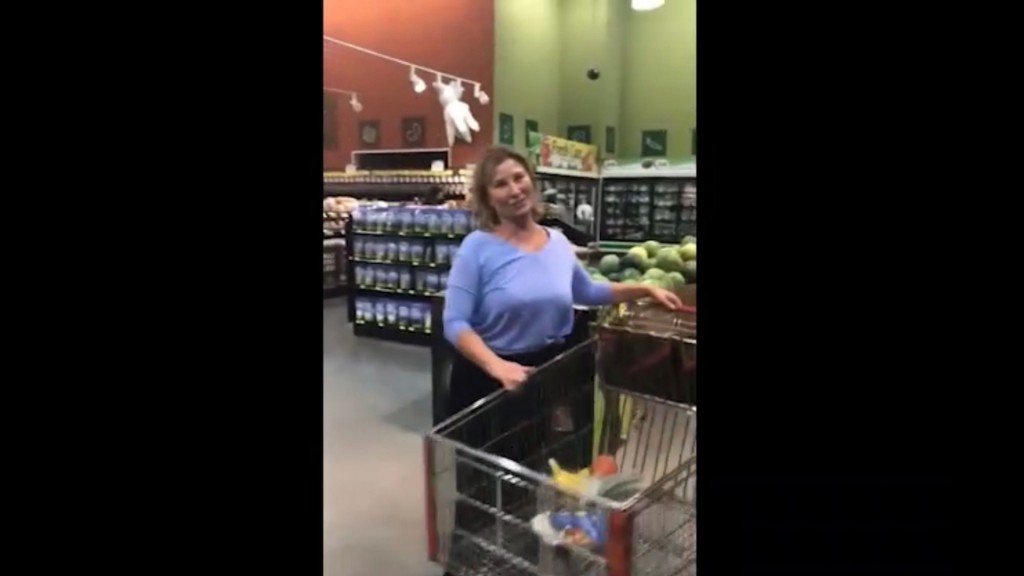 LINCOLN, Neb. (KLKN) – The Lincoln Police Department says they're aware of the highly publicized coughing incident at the 27th and Pine Lake Super Saver but has not received any complaints from the victim(s) of this disturbance.
"Offensive actions that go beyond mask wearing can be considered a criminal violation, such as depicted in this incident," an LPD spokesperson said.
The only complaint that LPD received in relation to the viral video is from an individual who was wrongly identified as the offender.
"This erroneous identification resulted in on-line harassment and repeated offensive phone calls to her workplace. These actions are also potential criminal violations," LPD said.
LPD and Lincoln-Lancaster County Health Department are working closely to address complaints of the DHM, and or any other related incidents.
If someone wishes to report what they believe to be a DHM violation, or they are otherwise being aggressively harassed based on their masking status you can report it on the UPLNK app or call LLCHD at 402-441-6280.