LPD searching for man that stabbed dog
The dog was protecting their owner during a robbery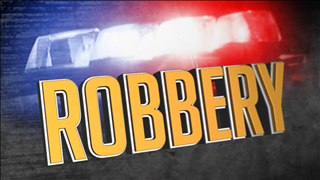 LINCOLN, Neb. (KLKN) – Late Friday night a dog was stabbed during a robbery in a parking lot near Wilderness Park, according to Lincoln Police.
The victim had parked to let their dog out around 11 p.m. when they saw a man looking in their car. When she confronted the man her dog attacked him.
The suspect stabbed the dog multiple times before stealing cash from inside the vehicle.
The 42-year-old victim had minor cuts from the struggle. The dog was put down due to injuries.
The investigation is still ongoing and anyone with information is encouraged to call Lincoln Police at 402-441-6000 or Crime Stoppers at 402-475-3600.