LPD sees increase in counterfeit money in the last week
Police say in the last 5 days, they have investigated 5 separate incidents where fake money has been passed.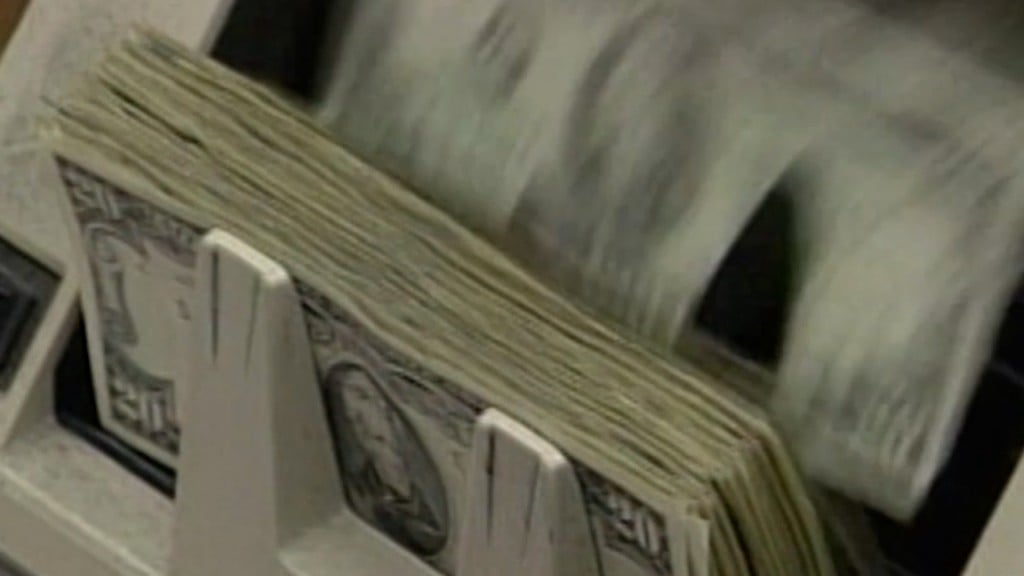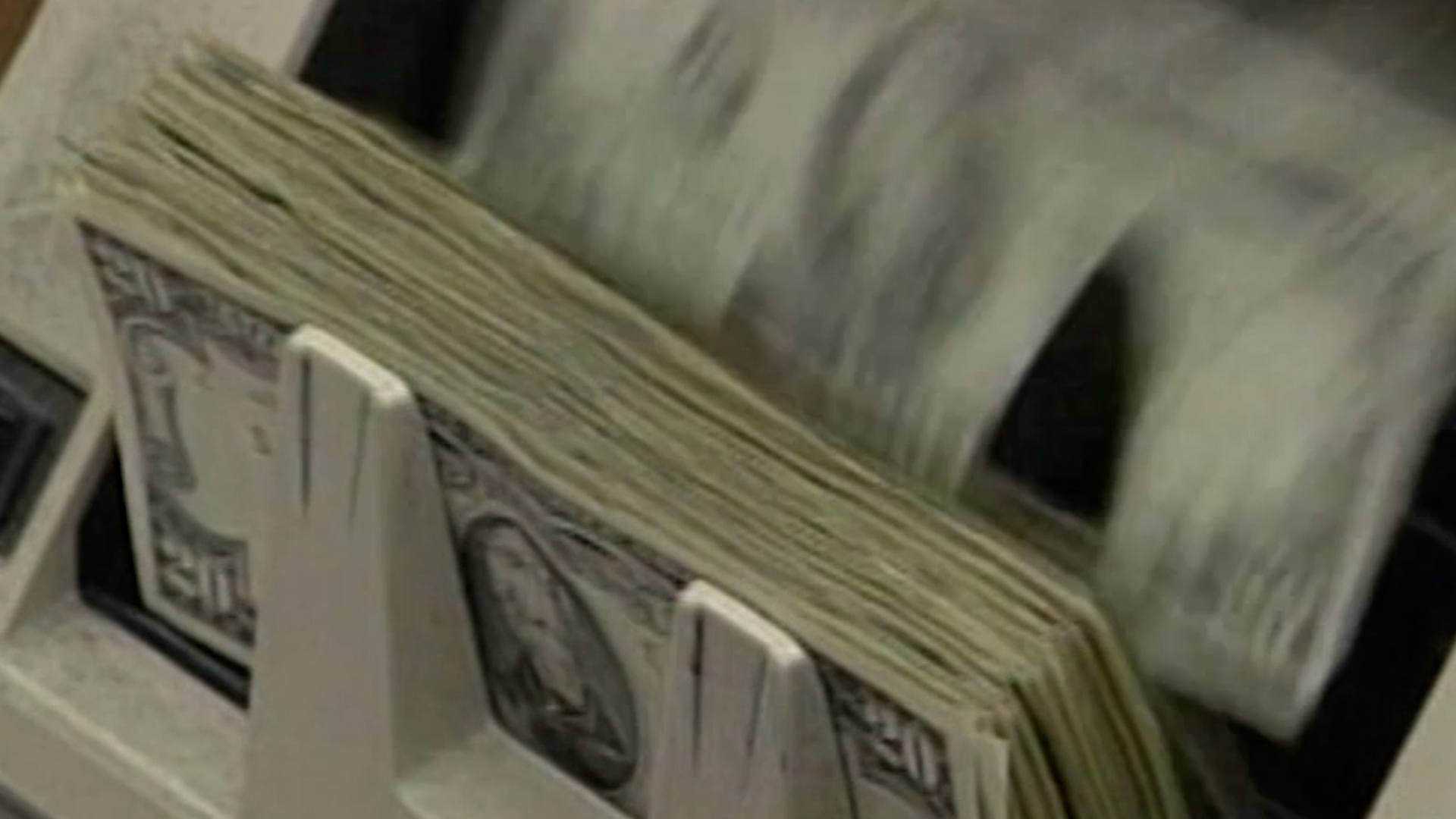 The Lincoln Police department says they have seen a 16% increase in counterfeit bills in the last week.
Between July 31 and August 3, officials say they have investigated five separate incidents in businesses across the city where fake money has been passed. Police say the businesses are mostly gas stations and restaurants.
Police are encouraging businesses and employees to slow down and double-check when accepting cash.
Employees they have spoken with say the texture of the cash does not feel right, or the bills lack some basic security features. Some bills are even blatantly marked as motion-picture money.
So far this year, LPD has investigated 160 incidents involving fake bills, compared to 138 at this time last year. Annually, there's an average of $24,000 in losses as a result of fake cash.
Police say they are continuing to investigate and identify suspects in these incidents.
For more information on identifying if a bill it real or fake, visit the U.S. Currency Education Program.