LPD: Serial tire slasher has year-long crime spree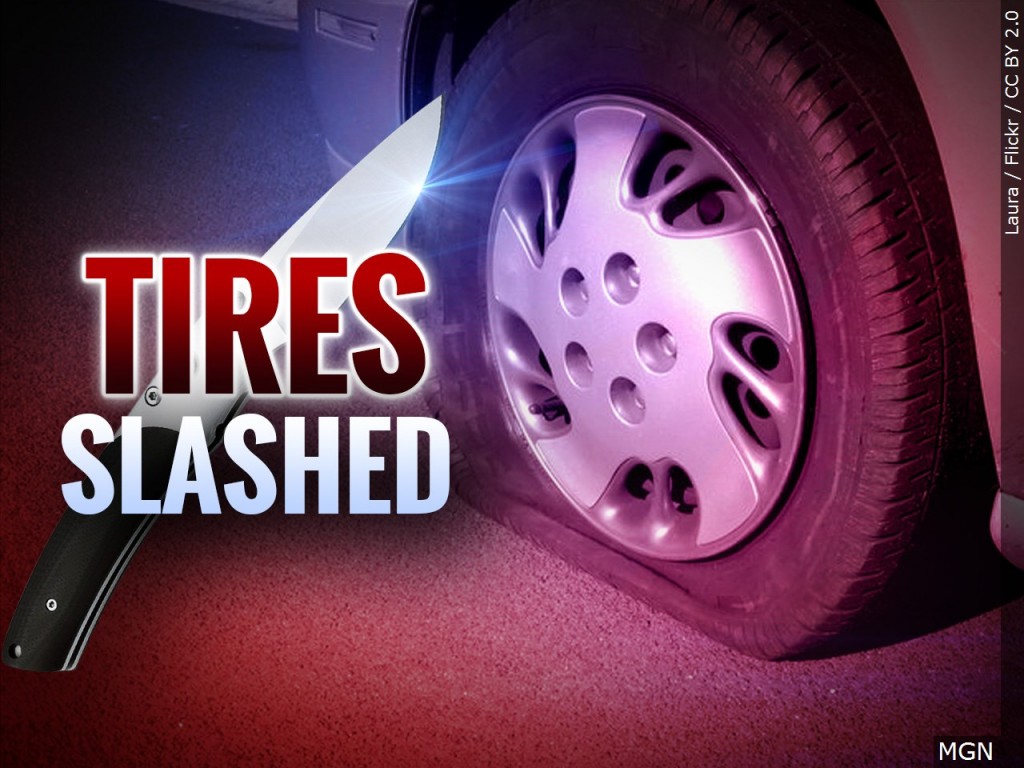 LINCOLN, Neb. (KLKN) — A man is responsible for causing more than $6,300 in damage around his neighborhood after a year-long tire slashing spree.
It all began on Saturday, May 23, 2020, when four victims living near N 70th and E 'O' Streets reported having their tires slashed. The total damage was estimated at $800.
Over a month later, on July 5, four different victims living in the same area had their tires sliced, costing about $675.
Then, on Oct. 24, a total of nine victims living in the area reported their wheels being slashed open. Lincoln Police estimate the total damage as $2,100.
But, the serial slasher's reign of terror didn't end there.
On Nov. 6, six victims' tires were slit open causing $775 in damage.
On Dec. 15, seven more victims were added to the list, with about $1350 worth of damage reported.
One victim was targeted on Mar. 30 of 2021, causing $405 worth of damage.
On June 1, Lincoln Police finally got a break in the case after a 40-year-old victim reported hearing a loud banging noise outside his house.
Once on the scene, officers spotted a man in the area running away. They chased him down and noted what the suspect looked like and the house he fled into, says police.
With this information, he was later identified as 66-year-old Richard Aden, who lived in the N 70th and E 'O' Street area.
Officers say Aden had dropped a screwdriver with a sharpened edge when he was fleeing the area. Two resident's reported that their exterior water faucet was damaged that night causing a total of $500 in damage.
Aden was cited for seven counts of misdemeanor criminal mischief after slashing 31 tires and damaging two water faucets.