LPD: Shotgun stolen from teen's unlocked car
Lincoln Police are searching for a shotgun that was stolen early Sunday morning from a car that was left unlocked over the weekend.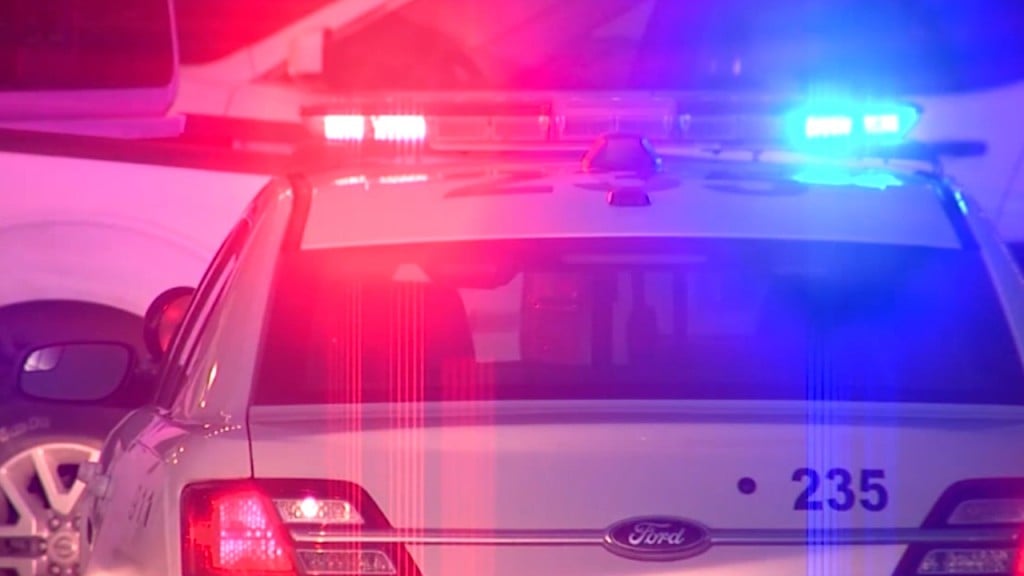 An investigating is underway after Lincoln Police say a hunting shotgun was stolen from a car near 84th and 'A' streets early Sunday morning.
Police say the 18-year-old owner of the gun had left the car unlocked overnight. Sunday morning, he discovered the car had been rummaged through and the shotgun was missing from the trunk.
The gun is described as a black Remington Pump Action 870 Wingmaster shotgun with a wooden stock. The case, which is also missing, is brown and orange leather.
Police are reviewing video evidence from the area, and encourage anyone with information to call them at 402.441.6000.