LPD: spray paint vandalism at Meadow Lane Elementary School
Maintenance workers arrived Wednesday to find spray paint on various surfaces around the outside of the school Wednesday.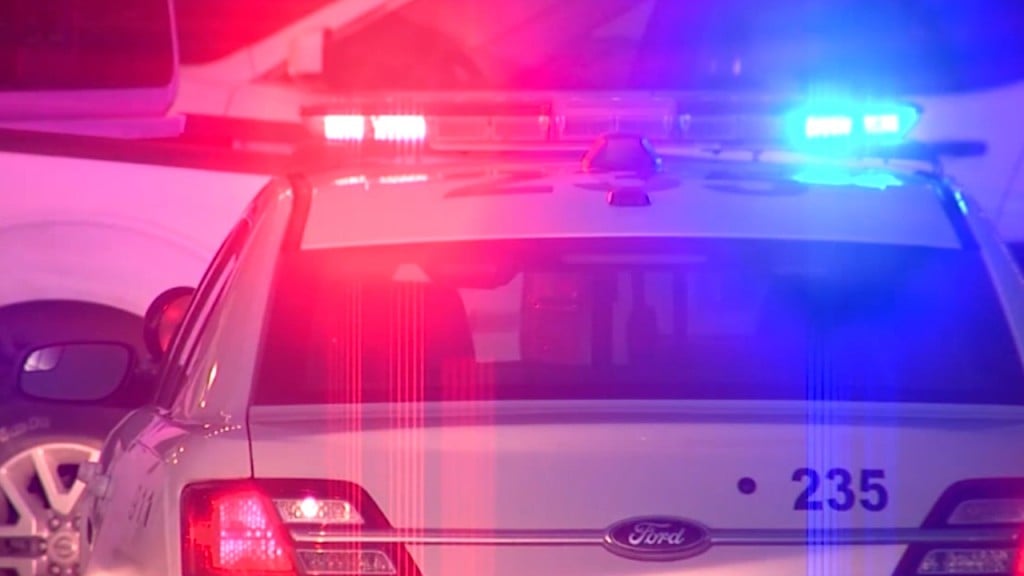 Maintenance workers at Meadow Lane Elementary School arrived to find spray paint on multiple surfaces around the school grounds on Wednesday.
Police say black spray paint was found on trees, signs, and the sidewalk around the building. No spray paint was reported on the school building itself.
The spray paint included the word 'pain' written on a tree, a black line spray-painted across a no parking sign, and smiley faces on the sidewalk around the school.  Police say there are no suspects at this time.
Anyone with information is encouraged to call Lincoln Police at 402-441-6000.