LPD: Stolen copper pipe leaves construction agency with $5K loss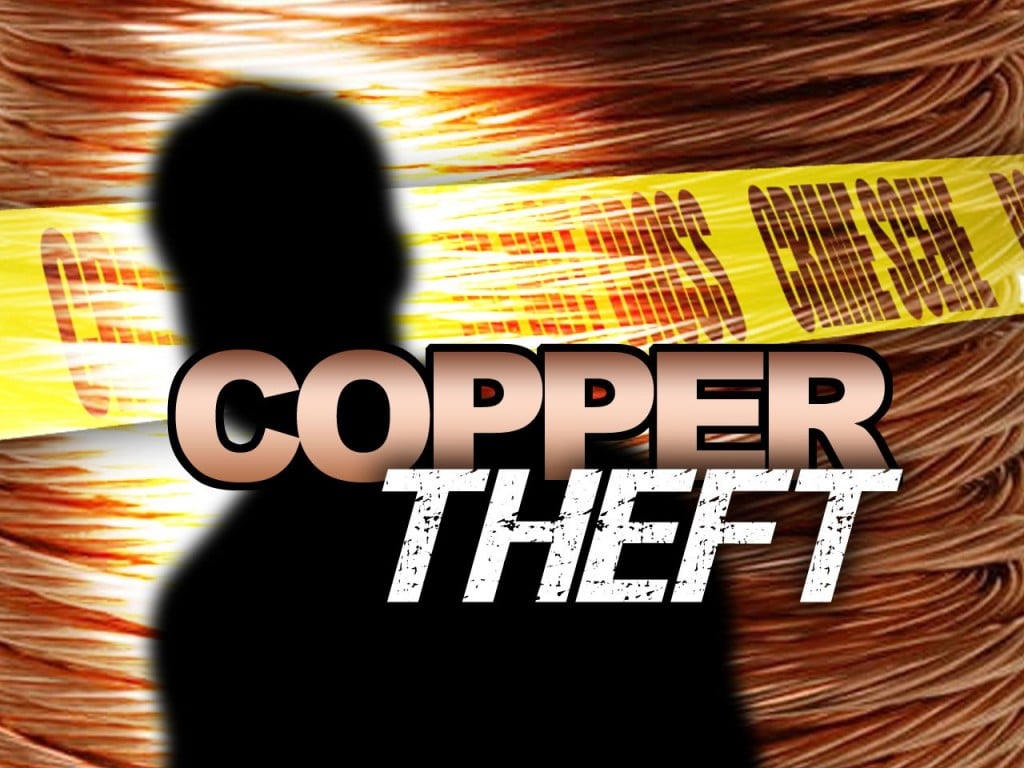 LINCOLN, Neb. (KLKN) — A construction site lost at least $5,000 following a late-night burglary.
Officers responded to a luxury apartment complex construction site, owned by CIP in the 200 block of N. Cotner on Monday at 9 a.m.
An employee says 60-70 rolls of 3/8 inch copper pipe, that were on the roof, were missing. Each roll contained 50 feet of copper.
Lincoln Police speculate the burglary happened between Saturday night and Monday morning.
The investigation is ongoing, if you have any information call Lincoln Police at 402-441-6000 or Crime Stoppers at 402-475-3600.