LPD: Stolen medical testing equipment recovered
Police are searching for rest of the equipment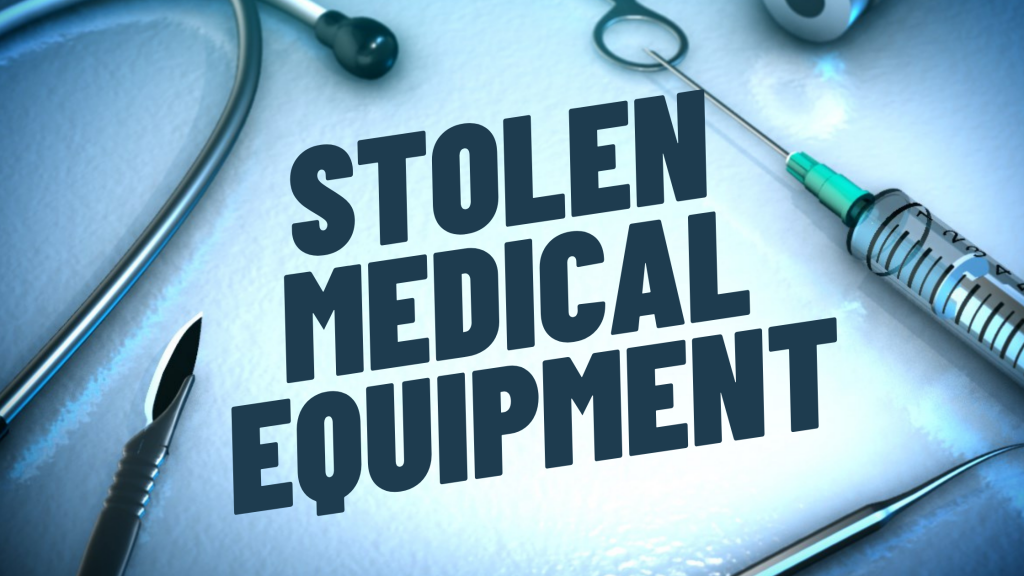 Lincoln, Neb. (KLKN) — On Wednesday night Lincoln Police recovered several bags of stolen medical equipment from under a camper on the 500 block of B Street, according to officers.
The neighbor found the bags under their camper behind their residence.
Lincoln Police is connecting the recovered medical equipment to the equipment that was stolen from a Bio-Electronics employee's work vehicle on Thursday, July 22.
The employee parked his work vehicle behind his residence on the 600 block of B Street. In the morning he found the back hatch open with approximately $33,000 in medical testing equipment stolen. There were no signs of forced entry into the vehicle.
Only eight items were recovered from under the camper. Several pieces of medical equipment are still missing and this investigation is still ongoing.