LPD: Suspect arrested after 'Moon Rocks' in backpack
'Moon' or 'Space Rocks' are highly concentrated THC rocks.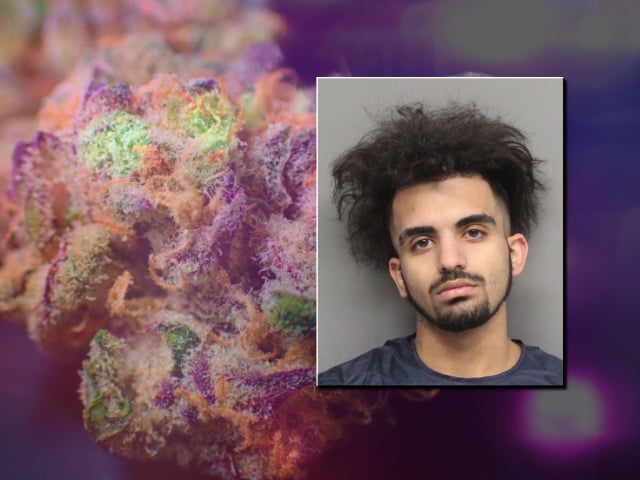 LINCOLN, Neb. (KLKN) — Moon Rocks. Space Rocks. Cannabis Caviar. All slang terms for a highly concentrated form of THC rocks found piled in one suspect's backpack.
Officers with the Lincoln Police Department (LPD) noticed a Dodge Durango driving with Ford SUV plates Thursday afternoon. As the vehicle pulled into a gas station near 44th and "O" Streets, officers contacted the driver, 18-year-old Saif Saber, along with the four passengers.
LPD began searching a backpack in Saber's possession, to find 13 'Moon Rocks,' a scale, and a bag of ammunition. 'Moon Rocks' generally has a THC concentration of 50 to 60%. To put that into perspective, a "normal" strain of marijuana sits at a THC concentration of 17 to 28%, according to the Missouri State Medical Association.
Under the driver's seat, a loaded .380 handgun and a wallet with $325 were found.
Later, LPD would learn the handgun had been stolen from Falls City.
Saber was arrested on numerous drug and weapons charges.