LPD: Suspicious vehicle call leads to 2 arrests on drug charges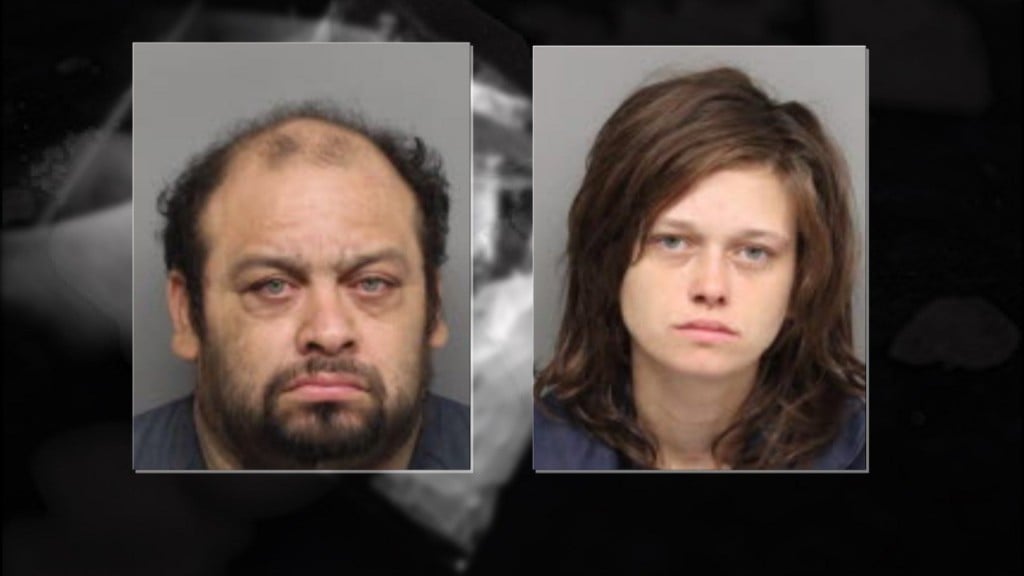 Authorities said a suspicious vehicle call led to two people being arrested on drug charges.
Police said a caller reported what they believe to be a possible prostitution scenario, and officers were sent to check out the area in the 1600 block of S 1st Street around 10:30 p.m. Sunday.
Officers found one of the suspects, identified as 44-year-old Ignacio Williams Jr., and arrested him on an outstanding warrant. Officers also arrested 25-year-old Taeh Mitchell, who police said provided a false name but was eventually identified by ID she had with her.
A search of the vehicle turned up approximately 101 grams of meth, a digital scale, and a marijuana pipe, police said.
Williams was arrested for possession of methamphetamine with intent to deliver. Mitchell was arrested for possession with intent to deliver, possession of paraphernalia, and providing false information.