LPD: Teen seen scaling side of Lincoln business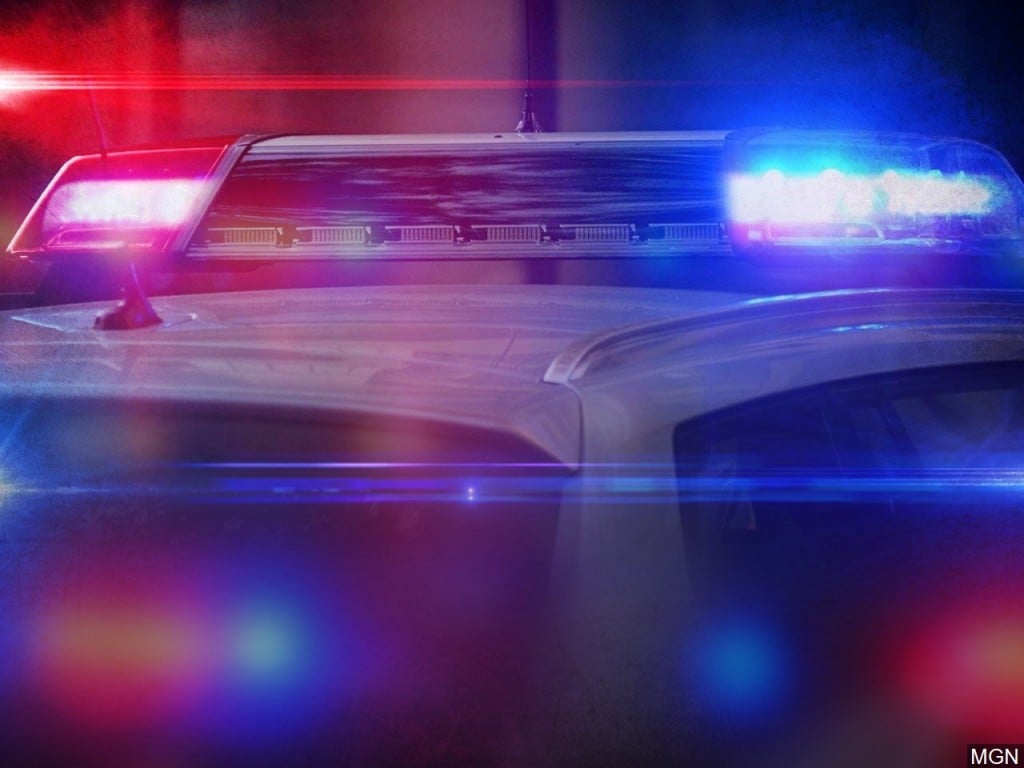 LINCOLN, Neb. (KLKN) — Officers were called to Cooper & Company after a shadowy figure was seen scaling the building.
Around 5:20 a.m. Friday, Lincoln Police officers arrived at 2211 Winthrop Rd for a burglary in progress.
The business owner said a male was seen climbing the building while wearing a backpack. Officers found a 16-year-old male on the roof and took him into custody.
The teen did have a juvenile court warrant and a felony broadcast for theft through the Lancaster County Sheriff's Office involved a Dodge Charger stolen on Mar. 13. The car is valued at $6,000.
When Lincoln Police searched his backpack they claim to have gound marijuana pipes, 0.4 grams of cocaine in a plastic bag, vapes, drug paraphernalia, firecrackers, and several electronic devices.
Ultimately, the teen was arrested on drug and theft charges, in addition to his active warrants.