Teen victim reportedly attacked, $200 necklace stolen
Thursday night LPD reported a 17-year-old was assaulted and robbed while in a parking lot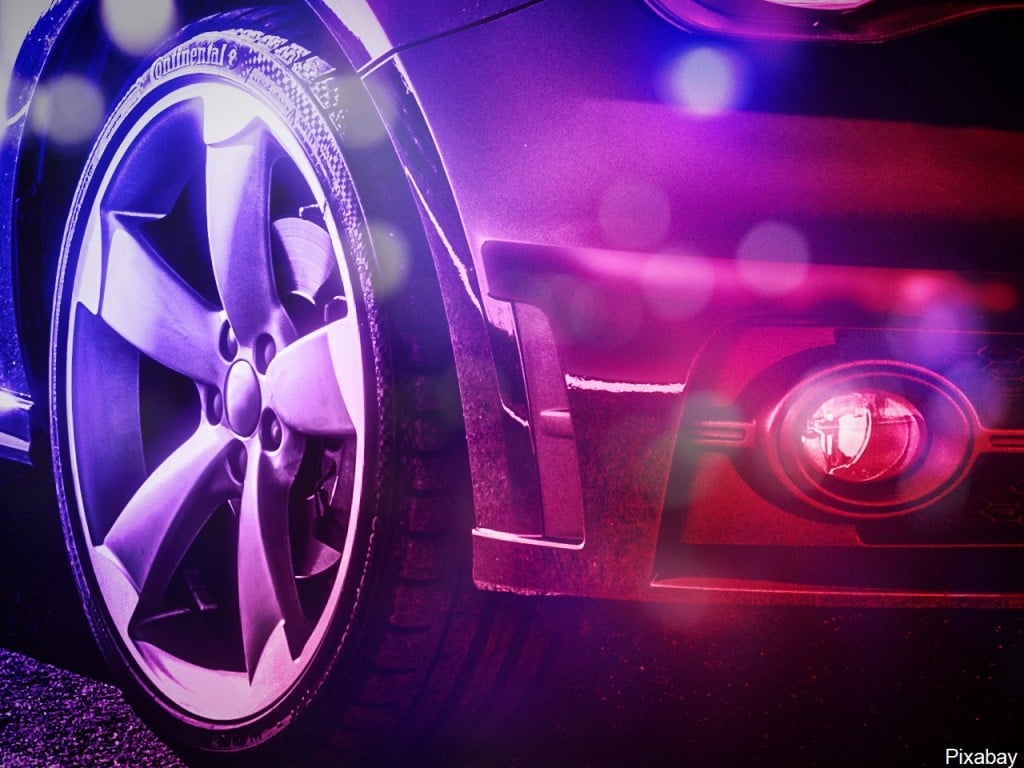 LINCOLN, Neb. (KLKN)- On Thursday, May 27, at about 10:40 p.m., LPD officers were called to "O" street on the report of a robbery.
When they arrived, officers reported talking to the 17-year-old victim and multiple witnesses. LPD says the victim told them he had been sitting in a parking lot when a vehicle pulled up and multiple people got out of the vehicle.
Next, the victim told police he got out of his car and they began punching him. The victim reported to LPD he suffered an injured shoulder, bruises to his head, and scrapes to his arms and legs.
The victim told police he later sought treatment at a local hospital. The officers reported that the assailants stole the victim's necklace, valued at about $200.
Police believe there is a connection between the victim and the suspect and that this was not a random act of violence. This is an ongoing investigation.
SEE ALSO: Grand jury clears LPD, NSP in death of 2 robbery suspects