Grand jury clears LPD, NSP in death of 2 robbery suspects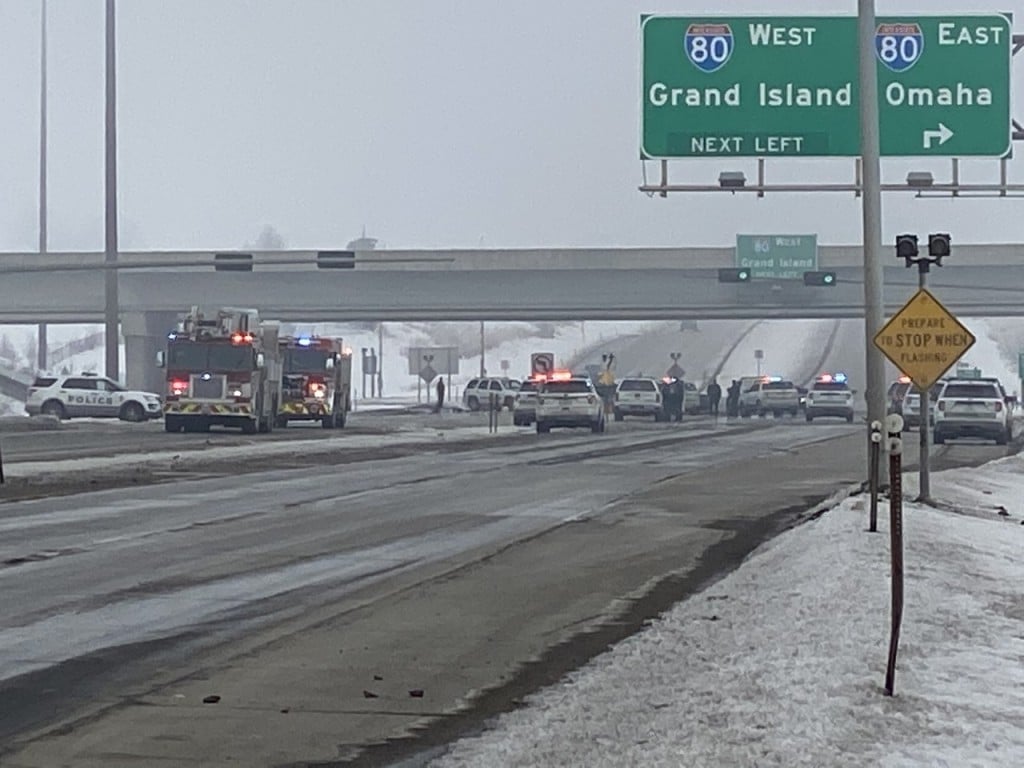 LINCOLN, Neb. (KLKN) — A grand jury clears law enforcement of any wrongdoing in the death of two robbery suspects.
Christian Alexander and Hailey Stainbrook of Wyoming were killed during a standoff with law enforcement.
BACKGROUND: NEW DETAILS: Suspects identified from Saturday shootout
Both were allegedly involved in an armed robbery. The victim said he was held up by them in a hotel parking lot near the airport on Feb. 20.
Tracking a fraudulent charge on the victim's credit card, the Nebraska State Patrol (NSP) found Alexander and Stainbrook in a vehicle at Casey's on 56th and Superior Streets.
MORE: EXCLUSIVE: Cashier comes face-to-face with individuals involved in North Lincoln shooting
A car chase involving NSP and the Lincoln Police Department (LPD) ensued across north Lincoln.
During the chase, the suspects pointed a gun at officers and began firing.
MORE: VIDEO: Second suspect in officer-involved shooting dies, officer identified
The pursuit stopped near Hwy 77 and I-80, by the underpass. There, Alexander reportedly pointed a gun at officers, who returned fire.
Wounded, both Alexander and Stainbrook were taken to local hospitals for treatment. Both would later succumb to their injuries.
As is protocol with officer-involved shootings, the Lancaster County Sheriff's Office (LSO) opened up an investigation into the incident.
LSO's findings were presented to the grand jury who cleared LPD officers and NSP troopers of any wrongdoing.