LPD: Theft suspect found hiding under blankets inside home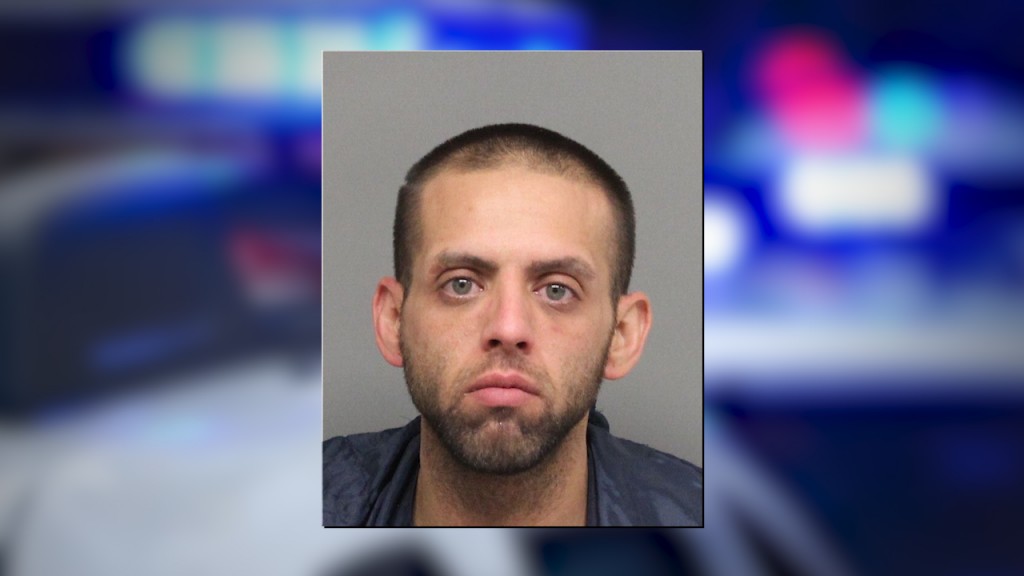 LINCOLN, Neb. (KLKN) — Wednesday night, just before 10 o'clock, Lincoln Police officers responded to an anonymous report concerning a possible stolen vehicle near the 2800 block of NW 1st Street.
Once on scene, officers found a white Cadillac DTS and proceeded to run the license plate and VIN number through their system. Officers confirmed that both the vehicle and license plate had been reported to be stolen out of Omaha on Sept. 17.
Lincoln Police identified the suspect as 33-year-old Jeremy Wallace, who allegedly brought the Cadillac to this location. Lincoln Police found Wallace inside a nearby residence, hiding under blankets in a bedroom.
He was arrested without incident. Wallace had two active out-of-county warrants at the time.
Officers also found motorcycle keys in his belongings that connected him to a motorcycle reported stolen out of Omaha on Sept.15.
Wallace was arrested on multiple counts of felony theft by receiving.