LPD: Three people taken to hospital after crash on 33rd and Cornhusker
Motorcyclist taken to hospital with serious head injury; two others were taken to hospital as a precaution.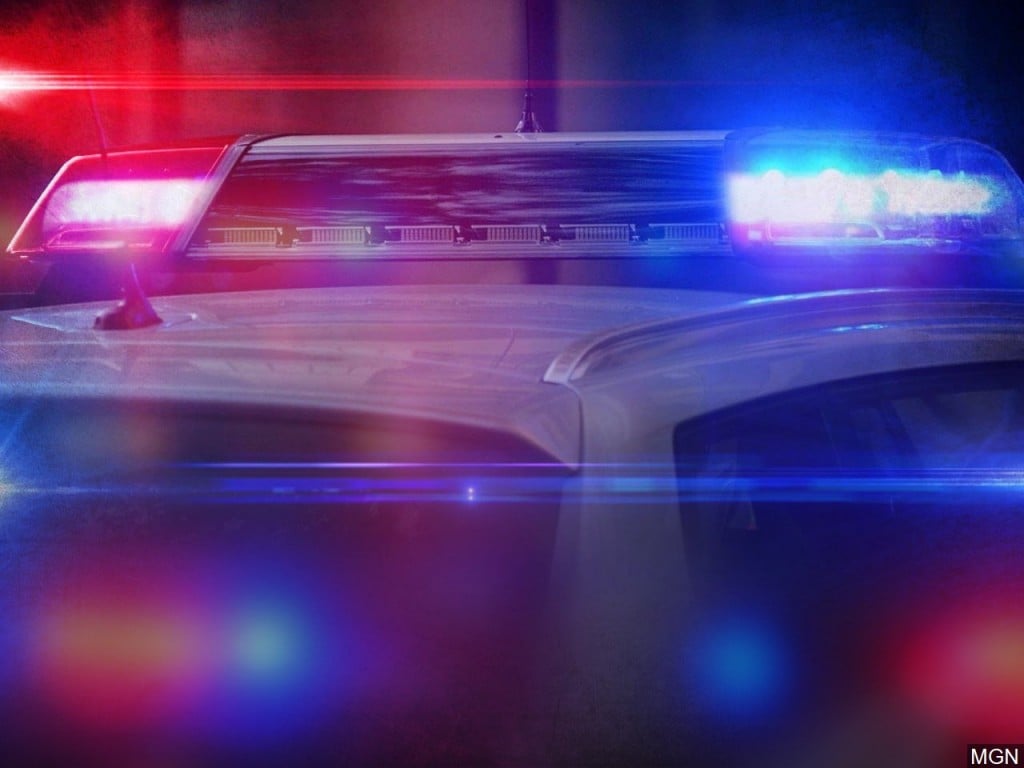 LINCOLN, Neb. (KLKN) – Three people were taken to the hospital after a collision between a car and a motorcycle on Sunday night.
The accident occurred at Cornhusker and 33rd around 9:30 p.m.  The car was traveling eastbound on Cornhusker and was attempting to turn northbound on 33rd before colliding with the motorcycle driver, who was traveling westbound.
The driver of the motorcycle was taken to the hospital with a head injury. The injury is serious but not considered life-threatening at this time.
The two people in the car were also taken to the hospital as a precaution.