LPD to up traffic enforcement in April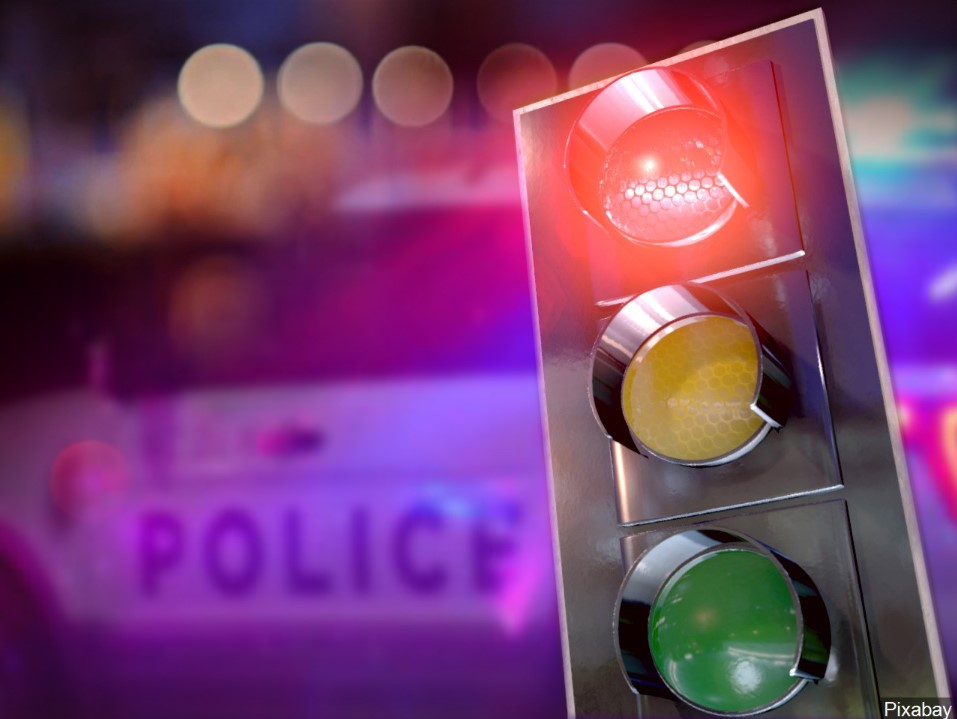 LINCOLN, Neb. (KLKN) — April is Distracted Driving Awareness Month for law enforcement agencies across the nation.
The Lincoln Police Department (LPD) will be conducting its "Red Light/Distracted Driving" Traffic Enforcement Project from Thursday, April 1 through Friday, April 16.
The project is funded by a grant from the Nebraska Office of Highway Safety, allowing a heightened police presence at high accident intersections. LPD will specifically be watching any vehicles running red lights.
Officers will also be watching for anyone texting while driving.
The fine for a traffic signal violation is $75 and $200 for texting while driving.
According to LPD, 916 red light violations were found in 2020, 975 in 2019, and 1090 in 2018.