LPD UPDATE: Russ's Market burglar caught
A burglar from last November was caught by LPD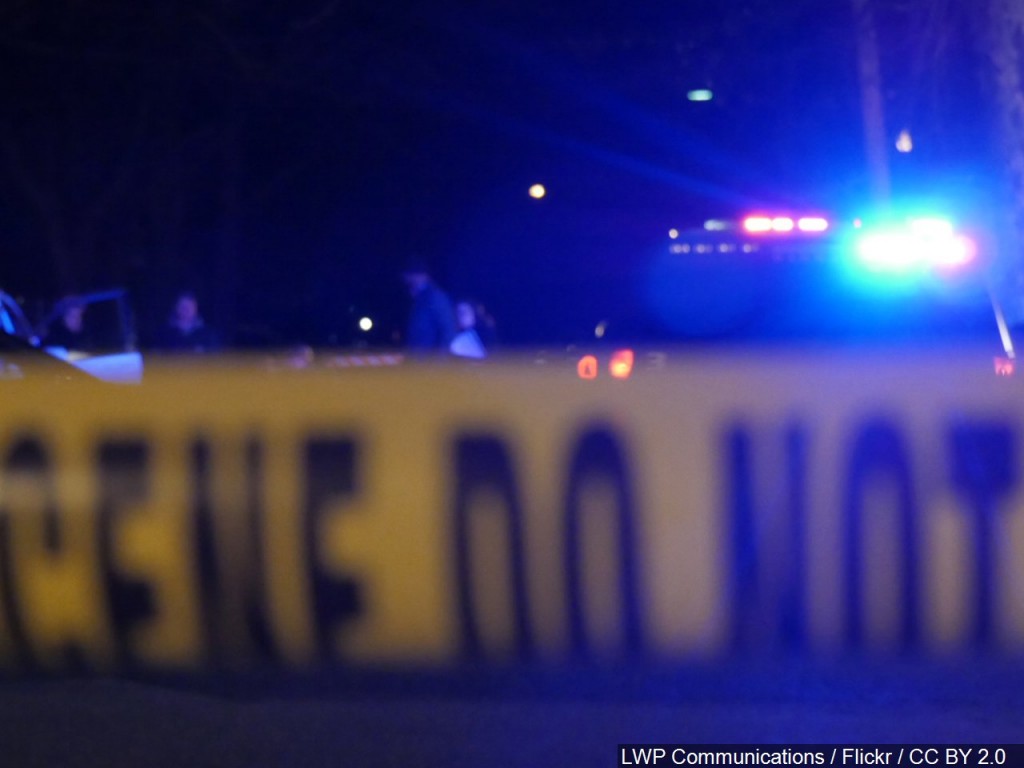 LINCOLN, Neb. (KLKN)- In November, Lincoln police reported that the Russ's Market at 1550 South Coddington was burglarized.
BACKGROUND: LPD: Russ's Market burglary
Police reported that one person had been seen running out the market's backdoor and that they had found alcohol and cigarettes scattered everywhere. LPD reported a loss of $200.
Now, Lincoln police say they've caught the culprit.
LPD reported pulling over 17-year-old Evan Elicerio on a traffic stop before 11 p.m. on April 20th. Elicerio was taken into custody and arrested for burglary.