LPD: UPS store burglarized overnight, investigation ongoing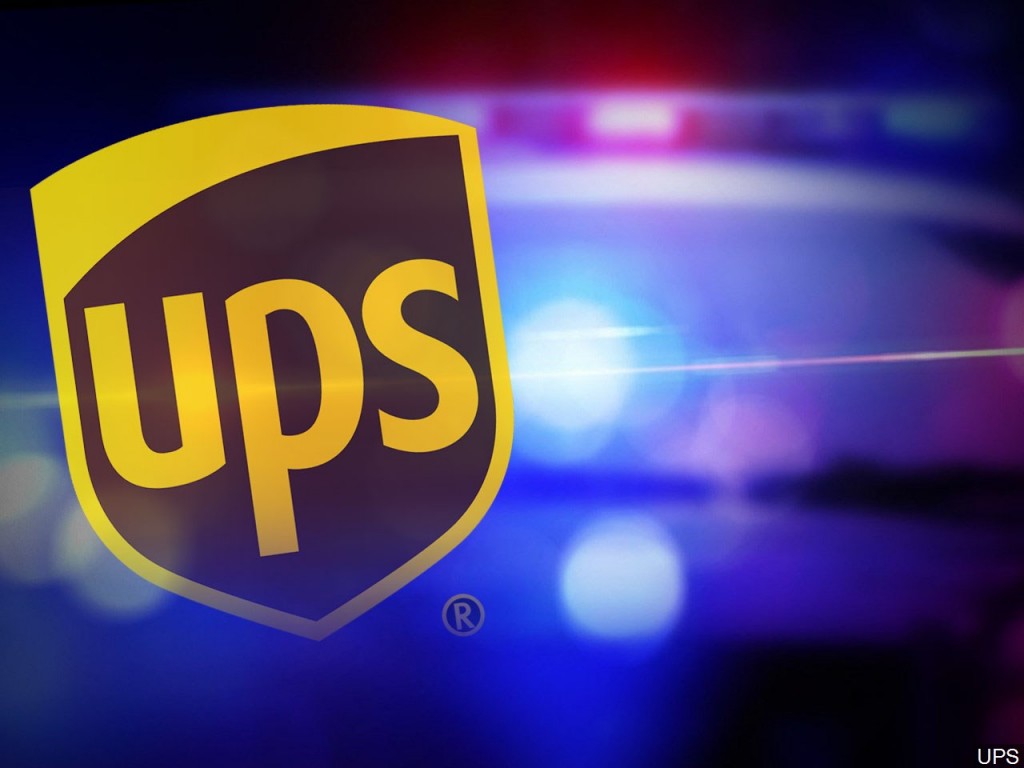 LINCOLN, Neb. (KLKN) — A UPS manager opened the store, only to find the register emptied out.
The burglary report was made Monday morning, around 8 am from 2840 S 70th St.
CRIME NEWS: NEW DETAILS: NSP pursuit ends in head-on crash
The manager had closed the store the night before and confirmed it was locked up to Lincoln Police. In fact, the next morning he still had to unlock the store to get inside. No other signs of forced entry were found.
The deposit bags kept in the office had also been taken.
CRIME NEWS: LPD: Man vandalizes cruiser with officer sitting in driver seat
Lincoln Police say surveillance video shows a man entering the store overnight and swiping these items.
The investigation is still ongoing. If you have any information call Lincoln Police at 402-441-6000.