UPDATE: Man vandalizes cruiser with officer sitting in driver seat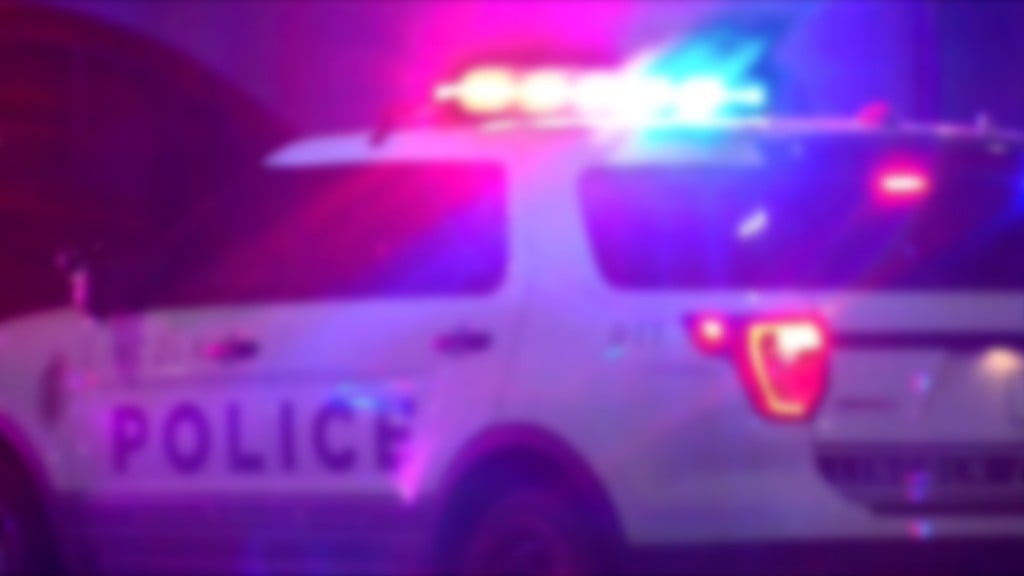 LINCOLN, Neb. (KLKN) — UPDATE: Following his Tuesday morning arrest for vandalizing police cruisers, officers connected 19-year-old Ibsa Mohamed to a total of 16 incidents.
The acts of criminal mischief happened over a 9.5 hour period, between 4:30 am and 2 pm along 'D' Street from 10th to 13th Streets.
According to the Lincoln Police Department (LPD), 11 vehicles had objects thrown through them, shattering windows and damaging the interior. Three Lincoln residents also had hard objects thrown through the windows of their home.
It was around 6 am when Mohamad allegedly damaged two police cruisers with a piece of metal, while an officer was occupying one.
LPD says Mohamad caused more than $6,000 in damage, including $200 worth of damage to police vehicles.
Mohamad caused just over $6,000 worth of damage, including $200 worth of damage to LPD vehicles.
Mohamed was cited for 13 counts of criminal mischief, i.e. damaging someone else's property without their permission.
---
Early this morning, around 6 am, an officer with the Lincoln Police Department (LPD) was seated in a cruiser on the west side of the Hall of Justice, 575 S 10th St.
CRIME NEWS: NEW DETAILS: NSP pursuit ends in head-on crash
It was then that the officer heard a loud banging right outside their vehicle. Getting out to investigate, LPD saw a man yelling with a large piece of metal dropped next to them.
Several cruisers parked in the area had been damaged, reports LPD.
The man was taken into custody, but continued to yell at the officer and refuse to identify himself. He would later be identified as 19-year-old Ibsa Mohamed.
In total, three cruisers were damaged with scratches and dents, including the officer's vehicle.
Mohamed was arrested on two counts of misdemeanor criminal mischief. LPD says more charges are possible.