LPD: Van leads to Jiffy Lube burglar's arrest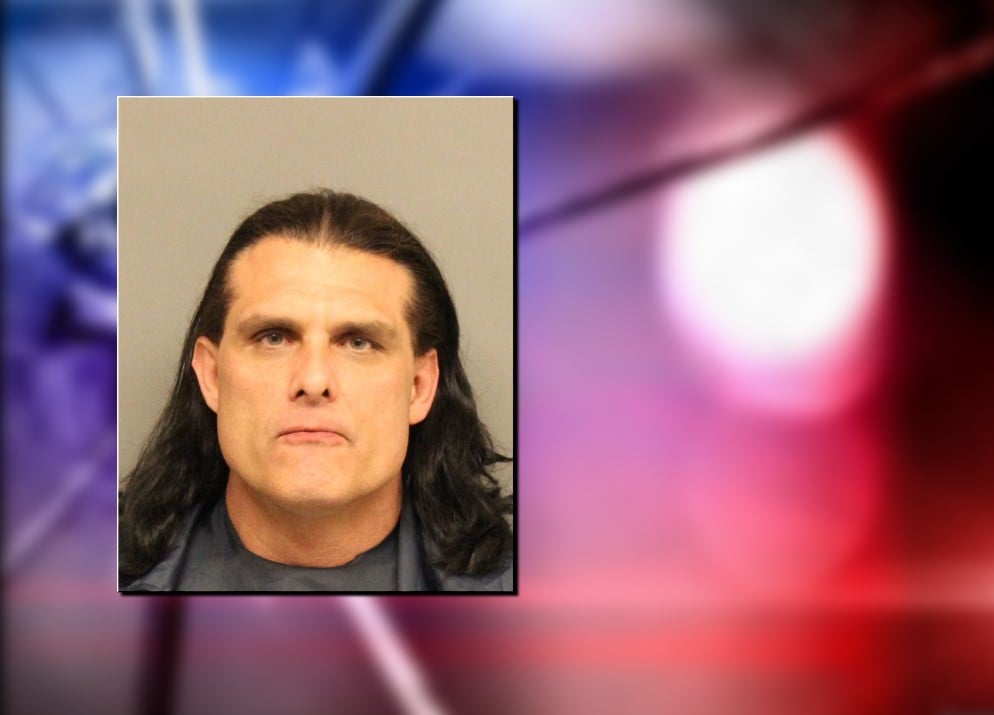 LINCOLN, Neb. (KLKN) — One van led officers to connect multiple investigations with the same suspect.
Jiffy Lube, 2402 S 48th St, was burglarized on Dec. 13 around 7 a.m.
The Lincoln Police Department (LPD) says the crime was caught on camera. In the video, a man exited a white Dodge Caravan, with four bumper stickers. He proceeded to shatter Jiffy Lube's window and enter the building.
The safe was pried open with an unknown amount of cash stolen. A Samsung tablet and reprogrammed were also swiped from the business.
Photos of the van and the suspected were posted on Crime Stoppers, where nearly three weeks later an officer working an unrelated case would recognize the van.
The suspect was believed to be  53-year-old Chad Svoboda.
His identity was confirmed when another officer, equipped with a body camera, contacted Svoboda in early January. The body camera footage shows Svoboda was driving the same Dodge Caravan from the Jiffy Lube burglary.
It wasn't until Wednesday, Feb. 3, that LPD took Svoboda into custody in the Hall of Justice courthouse.
Svoboda was arrested for burglary and possession of burglar's tools.