LPD: Vehicle crashes into Lincoln Business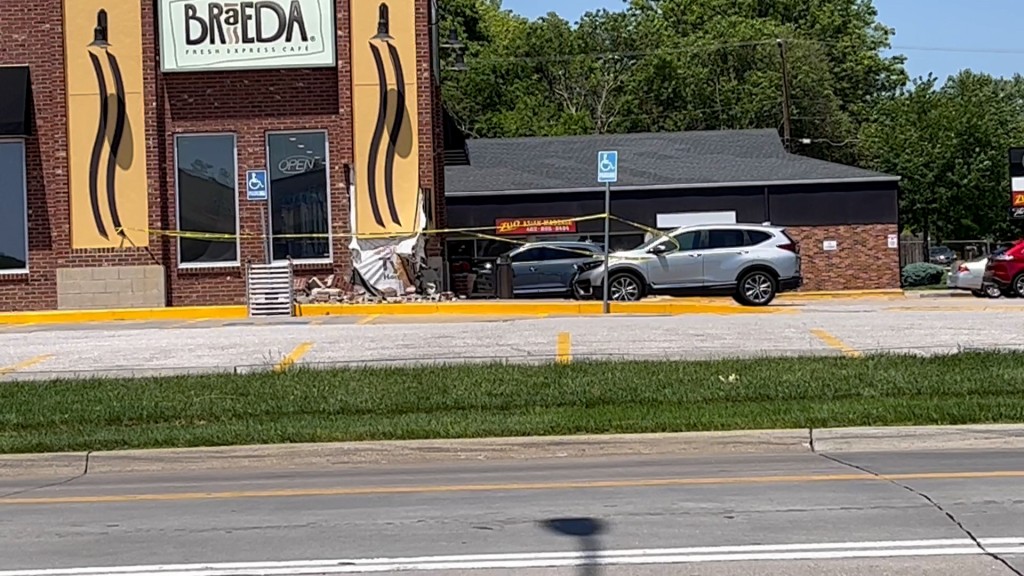 LINCOLN, Neb. (KLKN) – Lincoln Police are investigating after a vehicle crashed into a south Lincoln business Saturday.
According to LPD, a vehicle drove into Braede Fresh Express Cafe at the corner of 33rd and Pioneers Blvd just before noon.
Authorities said the driver mistook the accelerator for the break.
No injuries were reported.
According to LPD, the building suffered around $10,000 in damage.
At this time, no citations have been issued.