LPD: Victim reportedly robbed at gunpoint while walking home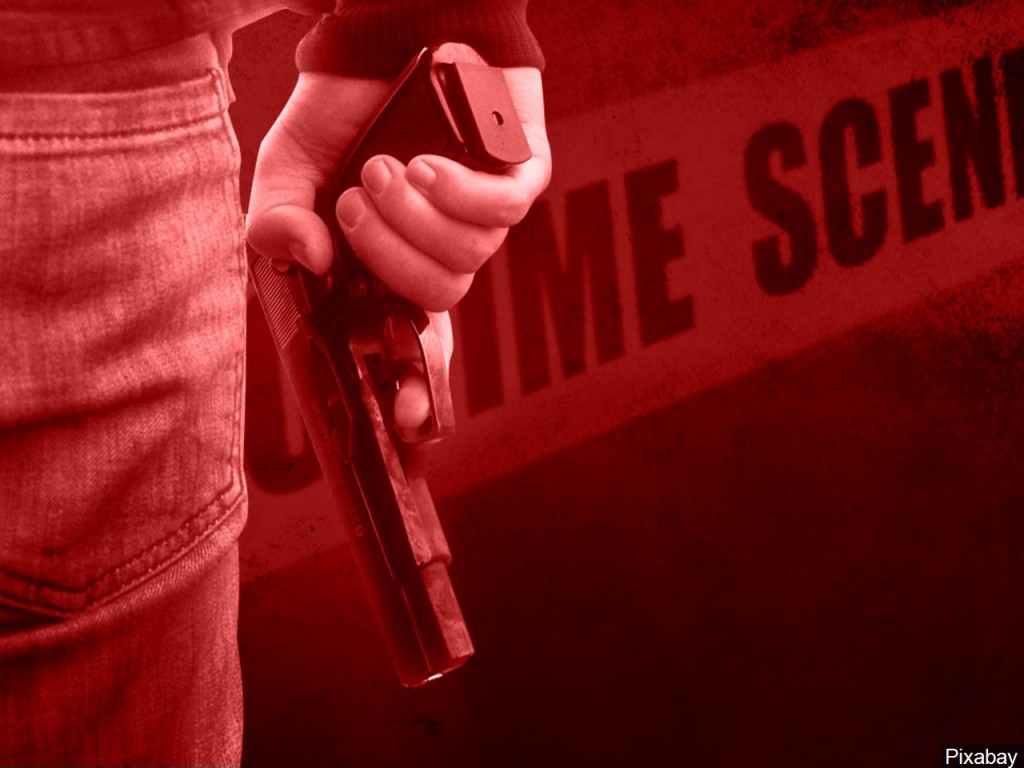 LINCOLN, Neb. (KLKN) — A 19-year-old was walking home when he claims to have been robbed at gunpoint.
Around 1:30 pm on  Friday, Lincoln Police arrived at an area near S 10th and Van Dorn Streets.
CRIME NEWS: LPD: Mother's life threatened in front of young daughter
The victim said a light-colored vehicle pulled up alongside him. A man then got out and flashed a handgun at him.
The 19-year-old turned over his phone and wallet, a total loss of $200 before the suspect got back in the car and took off.
Thankfully, no injuries have been reported.
CRIME NEWS: SHERIFF: Lincoln man arrested for DUI after truck goes airborne during crash
Officers are still looking for the suspect at this time. If you have any information, call Lincoln Police at 402-441-6000.