LPD warns of scam calls involving officer impersonations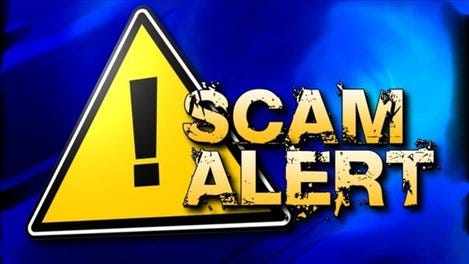 Lincoln police say they've received reports of people being contacted by scammers pretending to be officers.
In the scam calls, people are told they have a warrant and need to provide the caller with a money order or green dot card to clear the warrant.
"The Lincoln Police Department would not solicit money from citizens in this manner," the department wrote on Facebook.
If you receive a call of this nature, you should contact 402-441-6000 to make a report.