LPD: Woman arrested for attacking, robbing her mother
Lincoln police say a 40-year-old attacked and robbed her 61-year-old mother, leaving her with significant injuries.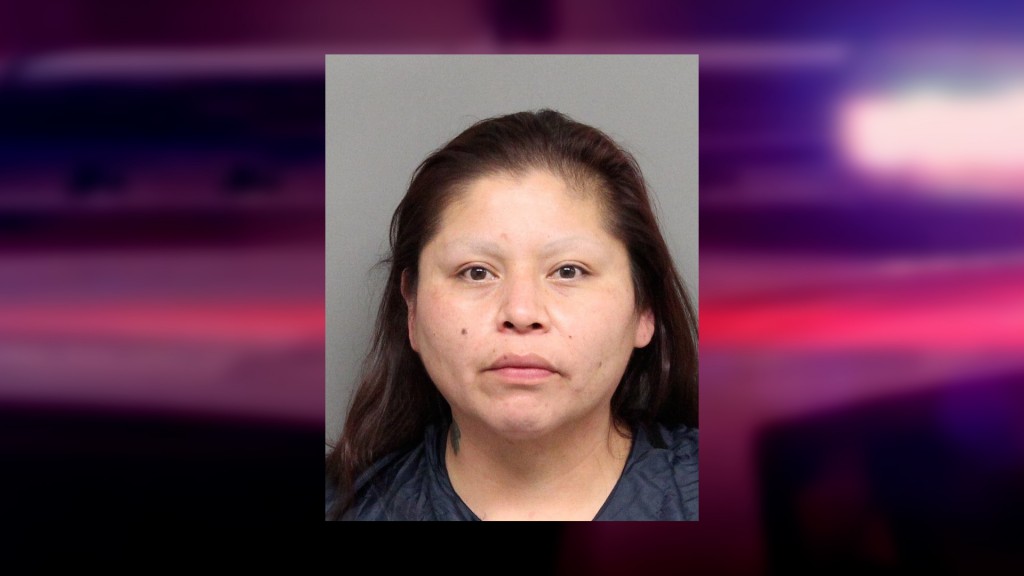 A Lincoln woman has been arrested for attacking and robbing her mother, according to police.
Officers were called to south 19th and J St. after neighbors reported hearing yelling and screaming. When police arrived they found a 61-year-old victim with 'significant facial injuries.'
The victim told police her daughter, 40-year-old Jeanette Ruel showed up to her home uninvited and began hitting her in the head and face, knocking her to the ground. Once on the ground, the victim reported that Ruel continued to kick and hit her.
Police say Ruel took the victim's phone and keys before leaving. She was later found near 25th and D streets with the stolen property, as well as a clump of the victim's hair in her pocket.
Ruel was arrested for robbery and the victim was taken to a local hospital with non-life threatening injuries.