LPD: Woman arrested for stealing 2 vehicles she asked to test drive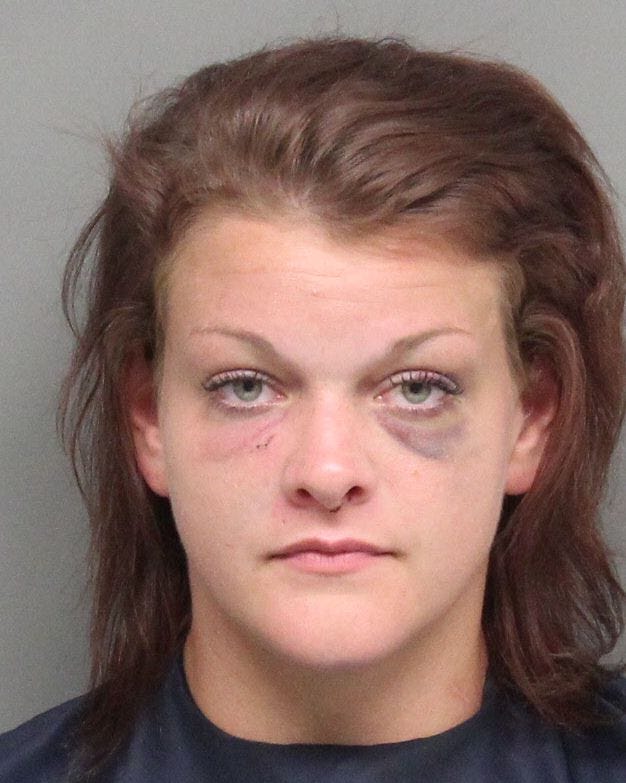 A woman was arrested after reportedly stealing two vehicles, as well as a variety of items from a Lincoln shopping mall store.
Lincoln police arrested 26-year-old Hannah Rice on Monday on several charges.
Police said Rice's alleged crime spree started on July 5, when a Von Maur employee saw Rice take various items into a dressing room, and leave with about $511 worth of clothing concealed in her purse before officers arrived.
On August 15, the manager of El Charro Auto Sales near 21st and West O Street reported a woman, later identified as Rice, requested to test drive a vehicle. She reportedly took a 2008 Pontiac G6 for a test drive and never returned. Officers later recovered the vehicle near 10th and E Street.
Four days later, Rice requested to test drive a 2009 Dodge Charger at Alan's Auto Sales. She never returned that vehicle either, police said.
Officers tracked down the vehicle, saw Rice exit it, and took her into custody, police said.