LPD: Woman found with meth, pills, and weed
Officers followed the smell of weed and it lead them to a big bust Monday night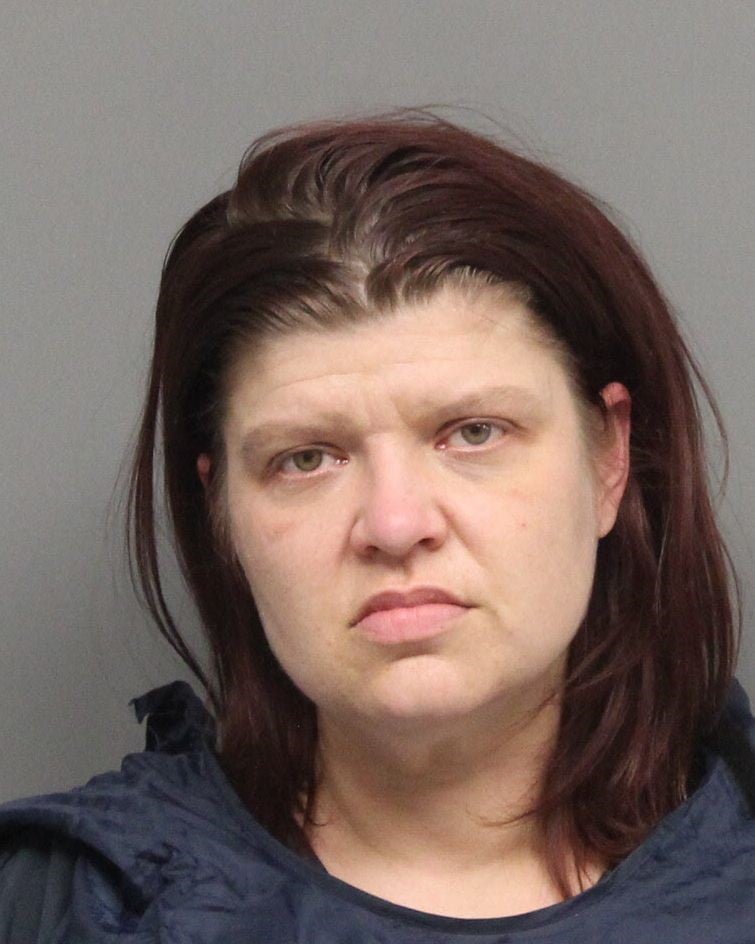 LINCOLN, Neb. (KLKN) –Monday night, around seven o'clock, Lincoln Police officers pulled over a silver 2005 Buick with no license plates, near 14th and "B" Streets.
The driver, identified as 37-year-old Risa Vanmeter, was unable to provide a driver's license or paperwork for the car.
Police say Vanmeter was acting very nervous, so police asked about her behavior and if they could search the vehicle. Vanmeter denied being in possession of anything illegal and consented to a vehicle search. When they opened the door, officers say they could smell weed.
Police reported finding 39.8 g of meth in a pink handbag, 4 morphine sulfate pills, 7 alprazolam pills, 10 dextroamphetamine pills–none in labeled prescription containers–, 11.8 g of weed, 100 one-by-one plastic bags, and $480 in cash.
Vanmeter was arrested for Possession of Methamphetamine with Intent to Deliver, three counts of Possession of a Controlled Substance, Possession of Money while Violating a Drug Law, Possession of Marijuana, and Possession of Drug Paraphernalia.
MORE CRIME NEWS: LPD: man arrested for child abuse after baby found with broken leg