LPD: woman is in custody after assaulting a man in Lincoln
She is charged with terroristic threats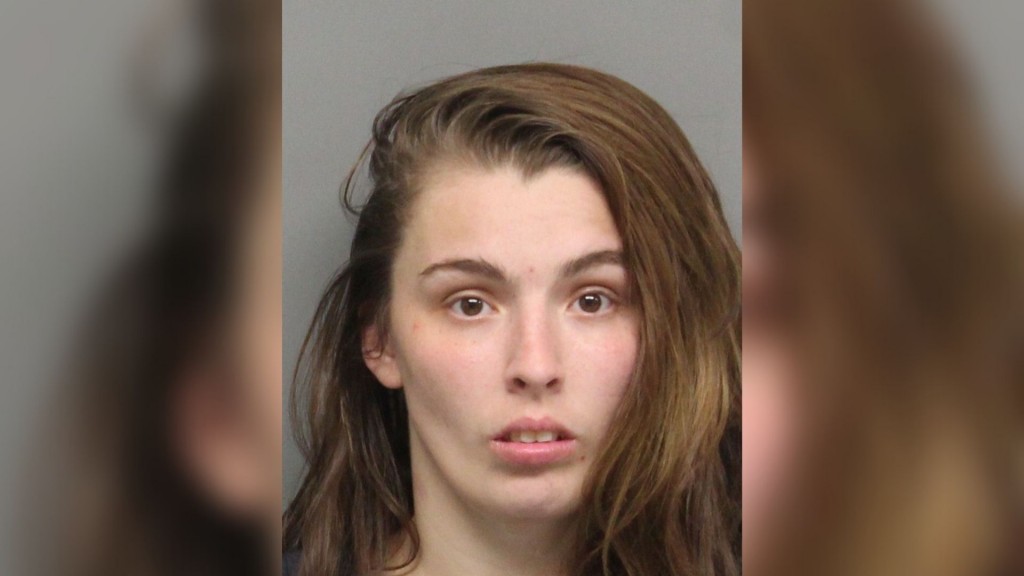 LINCOLN, Ne. (KLKN) – Police arrested a woman on several charges near 13th and E St. Wednesday night, according to Lincoln Police.
Police say 20-year-old Raine Ward pulled out a knife and threatened to kill a man.
She was eventually taken into custody and officers later found a glass pipe with residue that tested positive for meth.
Ward is charged with 3rd-degree assault and terroristic threats.